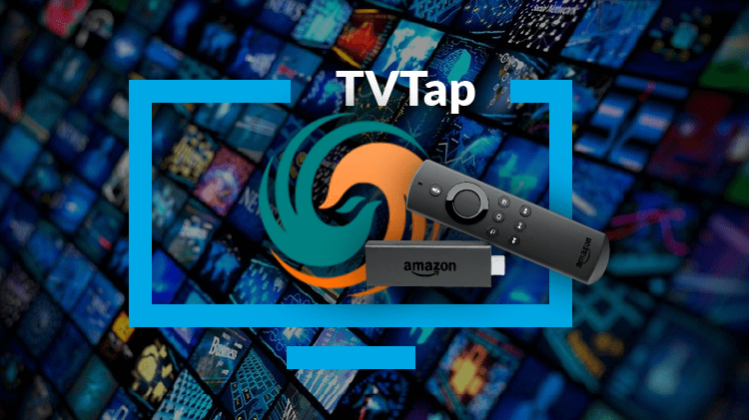 Everyday new streaming devices and applications are popping-up; this time is TVTap. But this IPTV app is not just another one; this app is a better version of the popular UKTV Now. This is a tutorial on what it is and How to install TVTap on Firestick…
TVTap is an updated version of UKTV Now, and it's an app that can take your streaming to another level. If you were familiar with UKTV Now, TVTap inherited the core features of its predecessor and even added more options to improve home entertainment.
You can now enjoy over 900 TV channels from various European countries, the US, Canada, and India with the app. You can select a channel using categories like Entertainment, Sports, Music, Movies, Documentaries, etc., and enjoy streaming free and in HD. To help you enjoy the app comfortably on your big screen, the app has a Firestick version known as TVTap Firestick Pro. In this guide, we'll show you how to install TVTap Firestick Pro.
Stream safely!
Before we get into the installation process, it's important to note that TVTap is not an official streaming app. The app scrapes for streams from the internet, and most of the streams you get are illegal.
For this reason, we always advise our readers to use a good streaming VPN when using an unofficial app. With a safe and private VPN like Surfshark, neither your ISP nor government can see your streaming or browsing habits. Copyright trolls will also not reach you since you are not revealing your true identity, so you'll have stayed away from DMCA notices.
To help you get started, we have managed to get a special 82% discount on Surfshark for our readers, and so take advantage and stream safely!
👍 Get 82% from Surfshark, now!
How to install TVTap on Firestick & Fire TV
Since TVTap Firestick is not an official app, it's not available on the App Store. Therefore, to allow installation from other sources, we need to allow "Unknown sources" on the device. Here's how to:
While at the device Home screen, go to "Settings" then select "My Fire TV/ Device."
Select "Developer options."

Turn on "Apps from Unknown Sources."

Establishing your protection shield
Because your internet provider, copyright and advertising agencies, and governments, are constantly monitoring your internet activities, you may be blocked or suffer legal penalties, so before proceed, we strongly advise you to:
Turn your VPN ON, now! We recommend the use of a Good VPN like Surfshark, but you are free to use any other since listed on the Best VPNs list. Also in case you need, here's a tutorial on How to Install a VPN on your Firestick or Fire TV
We can now go ahead and download then install TVTap Firestick Pro.
There are a number of ways to do so, and we'll look at the easiest.
Installing Downloader
To install TVTap using this method, you first need to install the Downloader app if you don't have it yet. Luckily, the app is in the Amazon store.
On the main menu, select the Search option and type Downloader.
Downloader should be the first suggestion. Select it.

Now click Get to install the app on your Firestick.

After the installation is complete, open the app.
Installing TV Tap
Now, we need to download TVTap Firestick apk.
In the URL field of the downloader, enter the URL "https://tvtap.bz/download.php" without the quotes. After that, click "Go."

Downloader should open to this page. Scroll down to TVTap Firestick.

If this doesn't work for you, please try: https://bit.ly/3vIsfX2 (where..v(In)sfX2), find and click the download button (do not distract yourself with the Install buttons).
TVTap Firestick apk will now download.

When the download is complete, click Install.

When the install completes, you will be asked if you want to open it. Press the back button on the remote. You will then get an option to delete the apk. Select "Delete" to save some space. When asked to confirm, select "Delete" once more. After that, go to the home page.
TV Tap should now be available in your app list.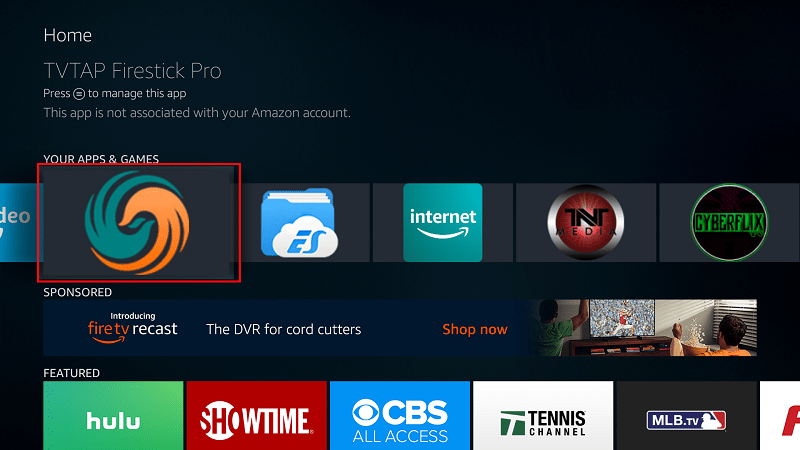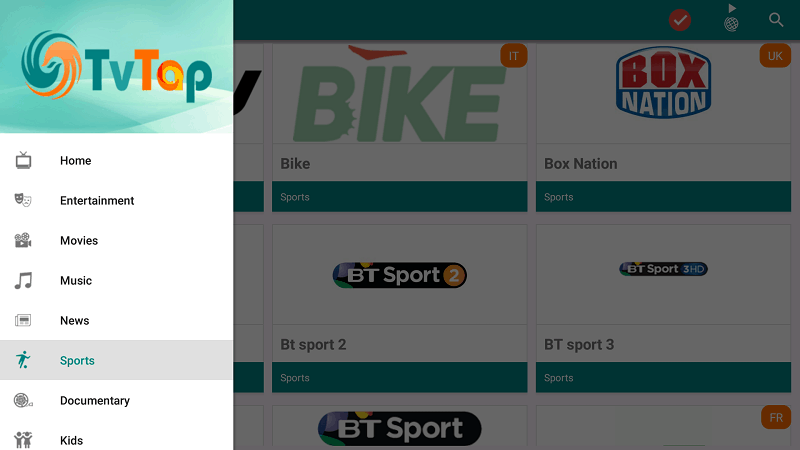 The app should now be ready to use!
Finally is important to say that this app is also available on Kodi, as an Addon. Visit the TvTap Kodi Addon tutorial to install.
However, streaming copyrighted content is illegal, so you need to ensure that you stay safe and private. Always make sure you turn on your Surfshark before streaming on TVTap or any other unofficial app.
Wrap up
In this tutorial on How to install TVTap on Firestick or Fire TV, you've learned what TVTap is and the way this IPTV app may supercharge your streaming device. Also, we've driven you on the step-by-step into the install procedures and stressed the importance of establishing a shield of protection, using a Good VPN like Surfshark.
If you followed all the steps, you are now able to watch hundreds of channels not only from Europe as well all over the world.
Enjoy it!