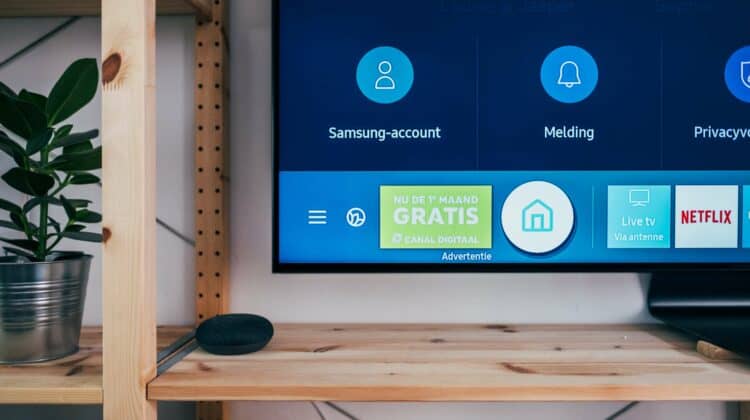 Today, most people who use the internet have experienced the joy of video streaming. Many people stream content on their smart TVs, and those who don't own a smart TV use devices like the Amazon FireStick. The Fire TV stick enables you to have access to video streaming platforms like Amazon Prime, Netflix, Hulu, and other popular platforms. 
However, popular video streaming services are restricted in some locations. These restrictions are known as geo-restrictions. A Virtual Private Network or VPN enables you to bypass these geo-restrictions and have access to restricted streaming services in an area.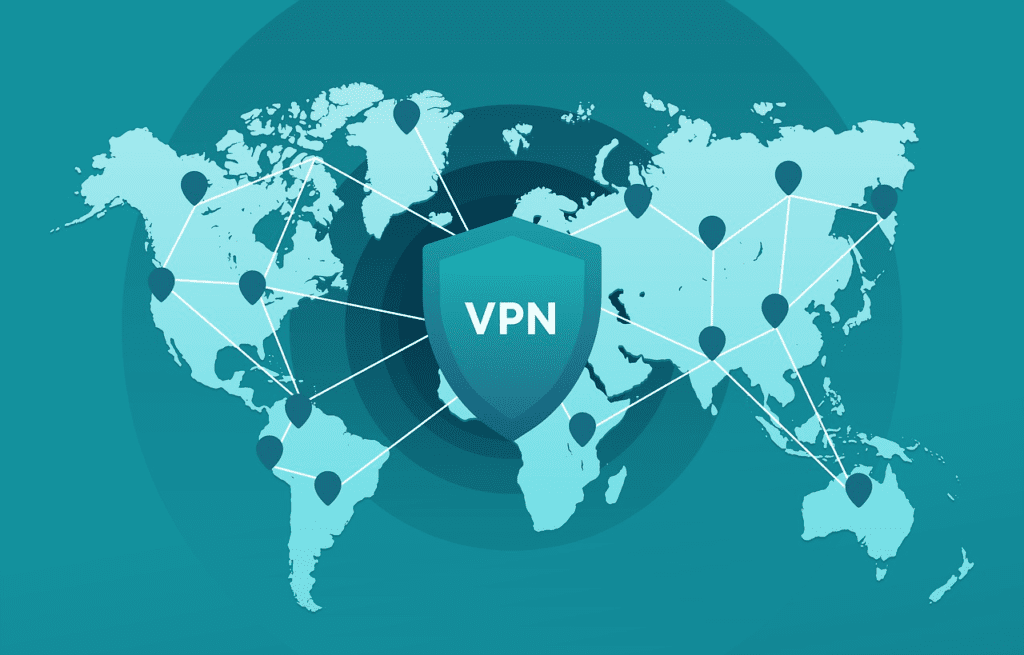 In addition, a VPN also enables you to have more privacy and security while using these services. Let's talk more about VPNs and why they are used to access video content on popular streaming platforms. 
How does a VPN work?
VPN is the short name for "Virtual Private Network." As the name suggests, it helps you create a safe and private pathway for your device to access the internet service. A VPN establishes a virtual point-to-point connection via dedicated circuits and tunneling protocols.
Although you don't need a VPN to use a Firestick, it still offers you privacy and security while streaming content on your device. 
A VPN allows you to bypass Geo-restrictions
To get around geographic restrictions on well-liked streaming services, most users choose a VPN for one of the key reasons.
These limitations are a result of licence agreements. Platforms like Netflix and Hulu stream content that is licensed, and these agreements specify where they are allowed to and are not allowed to do so.
Government censorship puts restrictions on streaming platforms for the broadcast of content in some locations. For example, China's "Great Firewall" prohibits anything the Chinese government deems offensive, including some VPNs.
By connecting you to a server in a country where the service you wish to access on your Fire TV Stick device isn't prohibited, a strong VPN enables you to access that content.
Please be aware that a VPN can cause your Internet connection to slow down, especially if you're using a free VPN. This is a result of the additional step your traffic must take to reach the website you are browsing. On the other hand, the fastest VPNs on the market do not affect your internet speed.
Privacy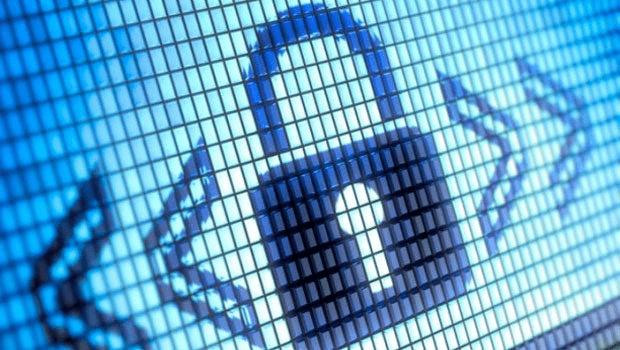 Online privacy is the key justification for using a VPN with a Firestick. Your browsing and other online actions are susceptible to tracking by internet service providers, marketing companies, governmental organisations, and hackers because a Firestick must be connected to the internet. 
These possible dangers undoubtedly contribute to the widespread perception that individuals lack control over their personal information.
A VPN hides your location, identity, and other personal information behind an encryption veil. The slowdown of the internet speed by their ISP, which is crucial while streaming HD content, is another reason why Firestick users need a VPN.
It's vital to remember that VPN users will inevitably notice a slight decrease in connection speeds because it takes longer to transport encrypted data over a secure VPN server.
Long distances between the user and the VPN server, an excessive number of users connecting to one server, or the encryption's strength can all contribute to latency. This is not to say that utilizing a VPN results in slower connection speeds.
ISP Bottlenecking and Throttling
Internet service providers (ISPs) can purposefully reduce users' connection speeds in order to control network congestion, and one of the ways they choose whose traffic is throttled is based on online activity.
If your ISP is unable to meet bandwidth needs, it will target customers who are using a lot of bandwidth for 4K streaming and gaming. Internet service providers may also censor a particular category of content, such as access to the dark web.
Your ISP won't be able to see if you're downloading, streaming, or playing games because of the encryption provided by a VPN, which stops them from keeping track of your online activity. They are unable to limit your speed since they cannot read your internet activity.
In this way, a VPN also saves you from throttling and ISP bottlenecks, and you get the full benefits in terms of speed and other features while using your internet service.
How to Personalize Your VPN?
Every user's requirements for using a VPN can be different. Some users use a VPN to enhance their privacy while using a streaming service, while others want to access a service in restricted locations. You need to adjust various settings on your VPN according to your specific requirements.
Yes, you can personalize your VPN according to your requirements. For example, you can personalise your VPN using Surfshark on Firestick. Personalizing the VPN enables you to make specific settings to make it work as you want.
Summing Up
A VPN offers plenty of benefits to Firestick users who want to use video streaming platforms. By connecting to a server in a country where the service is not restricted, a VPN enables users to bypass geo restrictions and access their desired content.
Additionally, a VPN provides enhanced privacy and security by encrypting users' online activity, protecting them from tracking by internet service providers, hackers, and marketing companies. Furthermore, it prevents speed limitations by internet service providers, ensuring that users can enjoy uninterrupted streaming.
Using a VPN may slightly decrease the internet speed due to the additional traffic. However, making personalized settings on a VPN to suit individual requirements, makes it work as desired. Overall, VPNs are valuable tools for Firestick users who wish to enjoy unrestricted access to video streaming services with enhanced privacy and security.