Kodi has a very active and talented development community. Thousands of third party addons are available out there being the major task to chose the right ones for each propose. This article is about How to Install Chronos Kodi Addon to watch Live TV using the IPTV protocol…
Despite the thousands of available Kodi addons, avid Kodi users like us are always eager to get the best of the latest. One addon that falls into that category is the new Chronos Kodi addon. The addon focuses on Live TV programs, and it's already one of the best IPTV Kodi addons. It also has a lot of other useful stuff like sports on demand and movies. There's even a live sports section for NFL, NHL, NBA, and NCAA, where stream links are usually provided 45 minutes before kickoff. In this guide, I'll show you How to Install Chronos Kodi Addon in a few minutes.
How to Install Chronos Kodi Addon
The installation process of this addon is straightforward, and we have divided the process into parts and added screenshots to make it easy to understand.
Enable "Unknown Sources"
This is not part of the installation of the specific addon, but it is mandatory before you can install any third-party Kodi addon. If you have already enabled your software to do so, you can skip to the next step already. If not:
Click on the Settings Icon on the top left corner. It looks like a cog.
Go to System Settings
Select "Add-ons" and then turn on 'Unknown Sources.'
On turning it on, you will get a warning. Accept by clicking 'Yes'.
The software can now allow you to install Chronos Kodi add-on. The add-on is available in the new Skydark Repository (URL: http://skydarks.com/skydarks).
Protecting from Blocked or Pirated Stream Links
Before I show you How to Install Chronos Kodi Addon, it's important that you have the facts at hand first. Chronos Kodi addon is a third-party app, and that's why it's not found in the official Kodi repository. The VPN provides links from public resource websites just like most Kodi addons, and these links are in most cases geographically blocked or even pirated.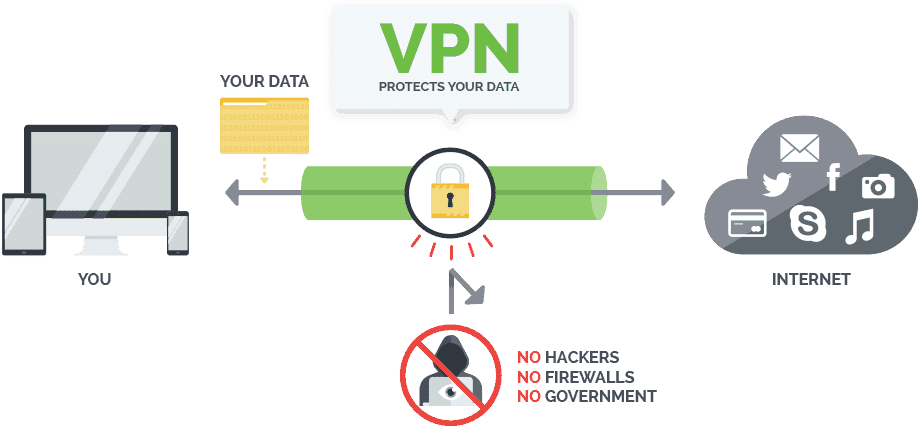 We'd therefore like to advise you to use a VPN before you can stream anything on Chronos Kodi addon. The VPN we'd like to recommend at the moment is Surfshark –  the best VPN for Kodi. This is because it doesn't compromise on privacy and security, and it still manages to offer you the best speeds to allow you stream in HD even when geographically blocked. This is thanks to the VPN's advanced architecture as well as huge server network around the world. We have some good news in that we have managed to get an awesome Surfshark discount if you register using the link below.
Adding Skydarks Repository Source
The first part to know How to Install Chronos Kodi Addon is about installing its repository
Turn you VPN On
If you still don't have one, subscribe Surfshark as is the best VPN in the market
In the Kodi home screen, click the settings.
Select File Manager, and then double-click "Add-Source". This will open a panel.
In the window that opens, type the repository URL which is: http://skydarks.com/skydarks
The repo will already have been given the name ""Just click "OK" or edit it if you wish.
Installing Skydarks Repository
Go back to the Kodi Home Screen and select "Add-ons."
Click the open box icon at the top of the menu bar.
Select "Install from Zip File"
Select the repository you just added above (Skydarks).
Next, select "skydarks-7.1.7zip."
The repository should now install. You will get a notification when it's ready.
Installing the Chronos Kodi add-on
The second part on How to Install Chronos Kodi Addon is about installing the addon itself
While still at the Add-ons menu, select "Install from repository"
Scroll down to "Skydarks Repository" and click on it.
Under the sub-menu, choose "Video Add-ons." You will get list of all the present add-ons, and Chronos should be one. Click it.
You will now be given an "Install" option. Hit it.
After installation is complete, you will get the notification, "Chronos Add-on installed."
You can now enjoy IPTV and other content with the Chronos Kodi Addon. However, remember to switch on your VPN before you can stream anything on the addon or using any other third-party Kodi add-on. Also if you are insecure choosing a VPN, just visit our evaluation article on the Best VPN services for Kodi, and pick the one fitting your needs.
Have a wonderful day!