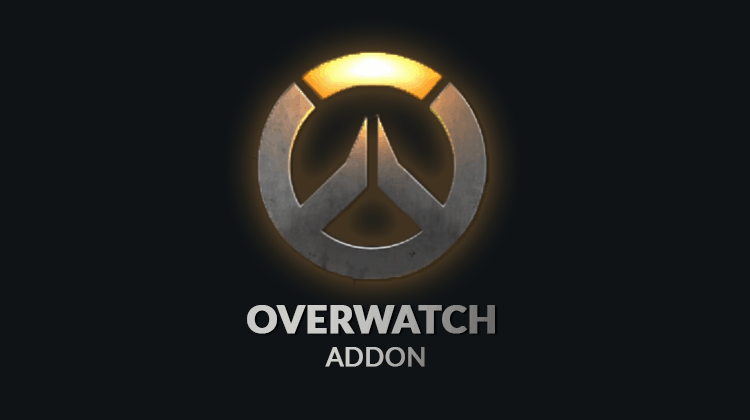 Overwatch Kodi Addon includes different playlists like free movies, kids show, horror, TV shows etc. In this article, we will discuss how you can install this Kodi addon…
Considering that Kodi – or as it was initially known XBMC for Xbox Media Center – was initially designed for the Xbox. The naming of the new add-on seems particularly relevant. Taking a cue from the massive popularity of the Xbox game, the aptly named Overwatch Kodi Addon has recently been released from Team Overwatch.
This add-on offers ten different playlists which include:
Movies
Kids
TV Shows
Documentaries
Horror
Classic Films, and much more.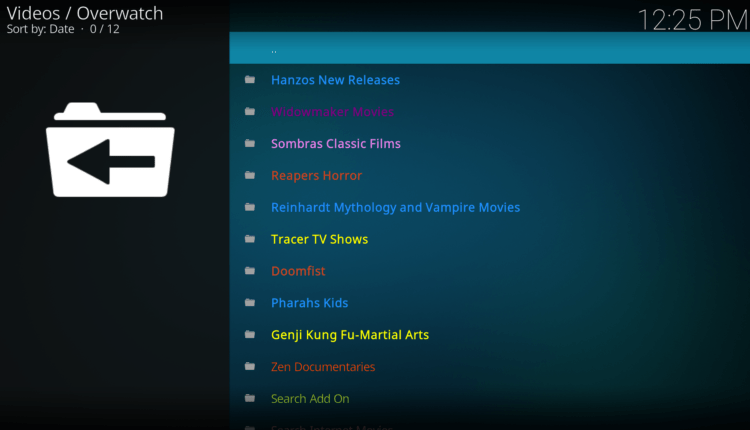 This add-on is not an official add-on so it's really important to have a good VPN in place before you start using it.
Why Do You Need a VPN?
VPNs are really important when it comes to Kodi. They serve two primary but different functions.
The first thing that VPNs like Surfshark do, is they protect you from monitoring. VPNs create a secure, and encrypted tunnel between your device and the VPN server that they connect to. All traffic sent over this link is completely private which is really important with the recent changes to net neutrality laws. Due to these recent changes, governments and ISPs now have even more ability to track and monitor your activities online. This has led to many ISPs throttling internet connections for customers that are streaming content. Often this means that right in the middle of the action. Your device starts to buffer which in itself is annoying. However, more seriously, monitoring of streams can also lead to legal notices and fines. Fortunately, a VPN gives you complete anonymity. And you do not have to worry about your ISP knowing what you are doing online.
Another reason to consider a VPN like Surfshark is something called geolocation or geo-restriction. You might have experienced it in the past when trying to access specific websites only to receive a message that "the stream is not available in your country" or something of that nature? This occurs when specific content is restricted to specific locations. Luckily though, a VPN can help you bypass these restrictions. With a VPN like Surfshark you simply have to connect to a VPN server in the country where the content is available. Your local IP address will be masked you'll receive an IP address from the server. That will make the broadcaster think you're in the country where the content is available. Pretty cool right?
Another cool thing for you though is the special deal we've arranged with Surfshark. We've managed to get them to agree to give all of our readers a 82% discount of the normal price. Simply click here to take advantage of this amazing offer.
Installing the Overwatch Kodi Addon
Before doing anything else you have to enable 'Unknown Sources' by opening Settings> System settings > Add-ons and switch the 'Unknown Sources' slider on.
Open Kodi and go to Settings > File Manager > Add Source > None and then type in the following exactly http://repo.mrblamo.xyz/ and then click OK and give it a memorable name like overwatch
From the home screen, select Add-Ons > Install from zip > overwatch > repository.blamo-x.x.x.zip and wait for the add-on enabled notification
Go back to the home screen and select Install from Repository > Blamo Repo > Add-on Repository > Androidboy > Install and wait for the add-on enabled notification.
Go back to the home screen and select Install from Repository > Androidboy > Video Add-Ons > Overwatch > Install and wait for the add-on enabled notification.
Remember before you use Overwatch Kodi addon or any other 3rd party Kodi addons. It is always recommended that you have a good VPN in place to completely protect yourself.