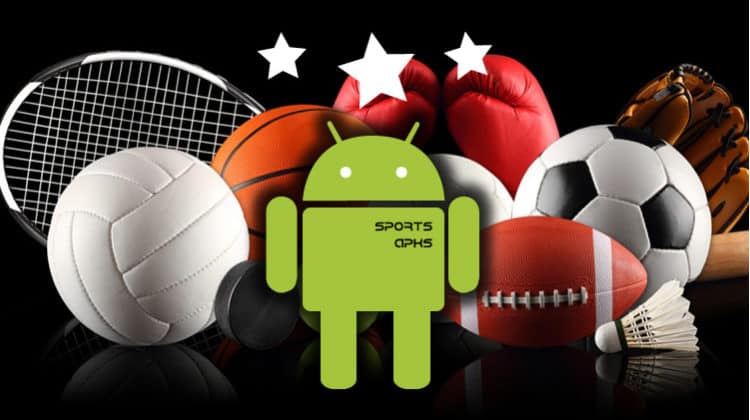 Thanks to IPTV, you can catch your favorite sporting action on the go, and even without a cable sunscription. There are hundreds of streaming apps available today that let users tune in to watch anything from Football, NFL, Boxing, WWE, PPV events, NHL, Rugby, Cricket, F1, etc. live from wherever you are.
Even better, there are apps that allow you to access almost any sports activities for free and in HD, and those are the ones we are going to focus on today. This guide presents a round-up of the best sports APKs for Android and Fire TV/ Stick.
⚠ Caution: Stream Safely!
The apps listed in this guide are third-party apps that simply aggregate streams from the public available web. This means that the developers are not responsible for the particular streams the apps provide, and they are keen to distance themselves from any legal liabilities.
The concern comes in that third-party sports apps offer all sorts of channels, including the biggest names like Skysports, ESPN, BT Sports, Fox Sports etc. These organizations are always collaborating with governments to curb piracy, and so it's important to ensure that you don't end up with a DMCA notice, a cease and desist letter, or even a legal dispute. The only way to do this is by using a reliable VPN.
The Best VPN for Sports Streaming
The VPN we recommend for sports streaming is Surfshark.
This is because the VPN offers the following:
Superb Speeds: Surfshark uses high-speed servers that guarantee a smooth live streaming experience.
Huge Servers Network: The VPN has a huge server network with servers spread across the world.  You can connect to a nearby server for a fast and stable connection.
Excellent Privacy: Surfshark doesn't keep any activity logs, and so your activities are only known to you.
Top-notch Security: Surfshark uses AES 256-bit encryption and provides multiple protocols alongside other security features such as a kill switch and DNS & IPv6 protection.
100% Money-Back Guarantee: In case you do not like the service, you can get every penny back if you cancel within 30 days!
On top of that, we have partnered with Surfshark and we are currently offering 82% off the VPN. You can take advantage of this exclusive offer below.
Best Sports APKs
Sportz TV

Sportz TV is quickly growing in popularity especially among people who would like to cut down on cable TV bills, and it's one of the best sports APKs. The streaming app offers 6,500+ HD and SD channels for as little as $14.95. There's lucrative home entertainment that consists of News, network and entertainment channels, Children's channels, Movie channels including on-demand, Continuous play TV shows and movies, Sportz Channels, PPVs, and so much more. But just like the name suggests, it mainly specializes in sports, providing channels from all over the world.
There's 24/7 live chat support via Telegram where you can get help in case of any problem.
Learn more about Sportz TV including how to install it on Android TV
Live NetTV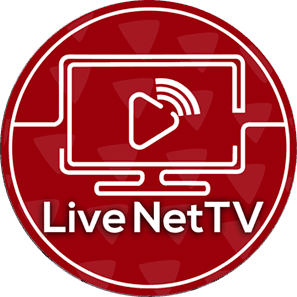 Live NetTV is another great option for streaming sporting events from across the world. The app features 800+ channels grouped into various categories. One of these categories is a sports section that features hundreds of channels.
Even better, there's a live event section that lists all live and upcoming events. You can set a reminder for the app to tune in automatically when the event starts. A more useful function is using the section to get direct links for live events. Most channels usually have multiple links to ensure better service.
How to Install Live NetTV on Firestick & Android TV/ Box
TVTap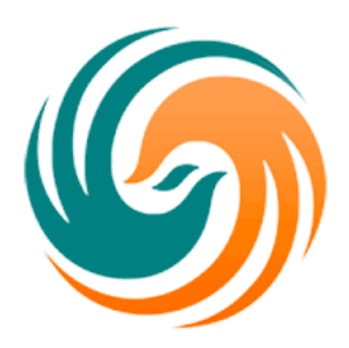 TVTap is an updated version of UKTV Now, and it is one app that can take your sports streaming to another level. If you were familiar with UKTV Now, TVTap inherited the core features of its predecessor and even added more options to improve home entertainment.
With the app, you can now enjoy over 900 TV channels from various European countries, the US, Canada, and India. You can select a channel using categories like Entertainment, Sports, Music, Movies, Documentaries, etc. and enjoy streaming free and in HD. The sports section is rich in options and it contains 180 channels from across the world. With so many options, you can enjoy almost any sport you like!
How to install TVTap on Firestick & Android TV Box
Mobdro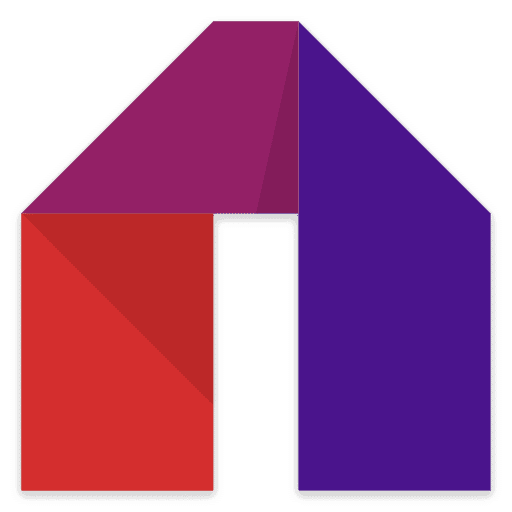 Mobdro is one of the best and most popular apps that people use to watch live sports on Android Smart TV and other Android devices. The app presents users with hundreds of streams to watch live content as well as on-demand TV shows and documentaries.
Its however more popular among sports lovers, and you can watch UK channels like BT Sport and SkySports as well as US channels like NBC Sports, Fox Sports among others.
How to install Mobdro on Firestick & Android TV Box
RedBox TV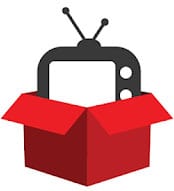 RedBox TV APK is one of the best sports streaming apps out there. The app stands out from most other Live TV apps due to its consistent performance and the fact you can watch buffer-free streams.
RedBox TV has a massive library of 1000+ satellite TV channels that you can watch in SD and HD for free. The channels are grouped into various categories like Sports, Science, Kids, Religion, etc. The sports section contains 126 channels sourced from around the world, and you can find the most popular sports channels there.
How to Install RedBox TV on Firestick & Android TV Box
SwiftStreamz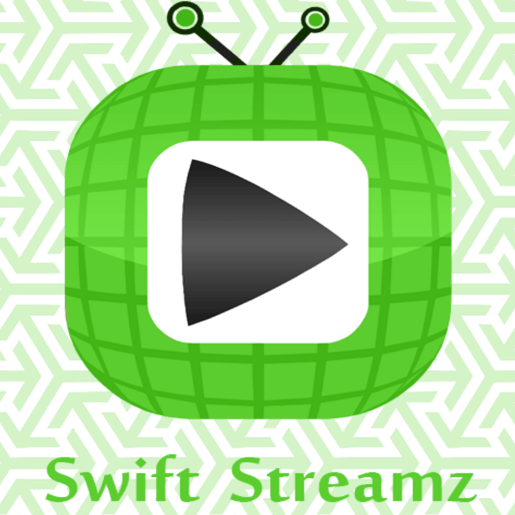 Swift Stream TV, popularly known as SwiftStreamz, is another of the best sports streaming APKs. It is basically a live TV app that offers 700+ TV channels from around the world. These channels are grouped into various categories like US TV, UK TV, Kids TV, Sports TV, etc.
The sports section contains 141 channels that stream sports content in HD and 1080p. You can get almost any type of sports content, and all the major sports channels are available. In case a channel you'd like is missing, you can request for it under the menu options, and you can also report a channel that is not working well.
How to install SwiftStreamz on Firestick & Android TV Box
Other Considerations:
Wrap up
The above-listed apps are some of the best sports APKs. You can install a few of them to try out and you'll be able to watch almost any sports content live and on replay. However, being free comes with its own luggage, and so you'll need to be careful to avoid trouble with your ISP and the authorities.
I hope this article on the Best Sports APKs, may help you to expand your apps library by having more options available.
Have a nice sporting journey!