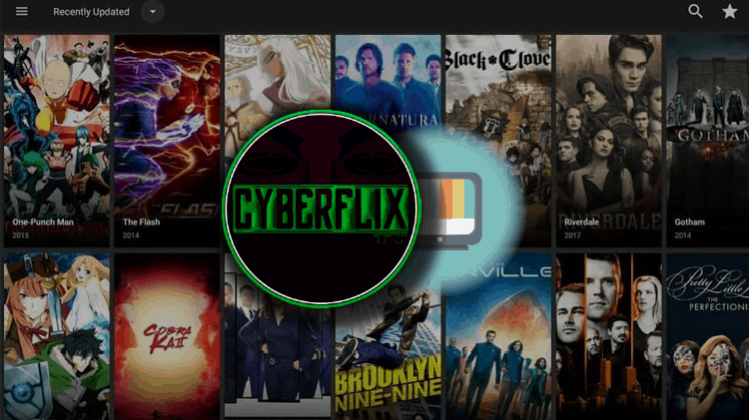 For a good and long time Terrarium was a popular application for streaming Movies, and TV Shows and its end enormously disappointed the users. However alternatives didn't last to show up; it's the case of Cyberflix emerged as a Terrarium TV heir. But Is it Cyberflix TV really a good alternative streaming app to Terrarium TV?
There are many great streaming apps available on the internet. Depending on what you want to see, you can select the best one for you. For example, for live-streaming Kodi has no competitors. If you want to see movies, TV shows or series Cyberflix and Terrarium TV would be a perfect choice.
Terrarium was the leader in this field for many years. It provided unlimited access to media content to their users, all for free. Unfortunately, it's been discontinued since September 11th of 2018. Terrarium was available for Android at the beginning. At its final days, you could use it from IOs, Windows, Fire TV or Firestick too. While the app wasn't available on the play store it wasn't that difficult to get using the alternative app store – the Aptoide.
Even though it's gone, there isn't an "official" replacement yet, but there are definitely some good contenders. 
One of the newer options is Cyberflix TV.  Since Terrarium shut down, it has increased its popularity. It could be the perfect replacement for Terrarium. It's the closest replica you can find on the internet. Actually, Cyberflix is increasing the amount of content it provides. It's beating older apps like Showbox.
Is Cyberflix TV a good alternative streaming app to Terrarium TV?
It has no sense to talk about Terrarium anymore because it doesn't work anymore. So in this section we're going to focus on to find out if Cyberflix can really be a good alternative streaming app to Terrarium TV.
First thing you need to know is that it's available for smartphones, Android boxes, and tablets with Android. It is compatible with Android 4.1 or above.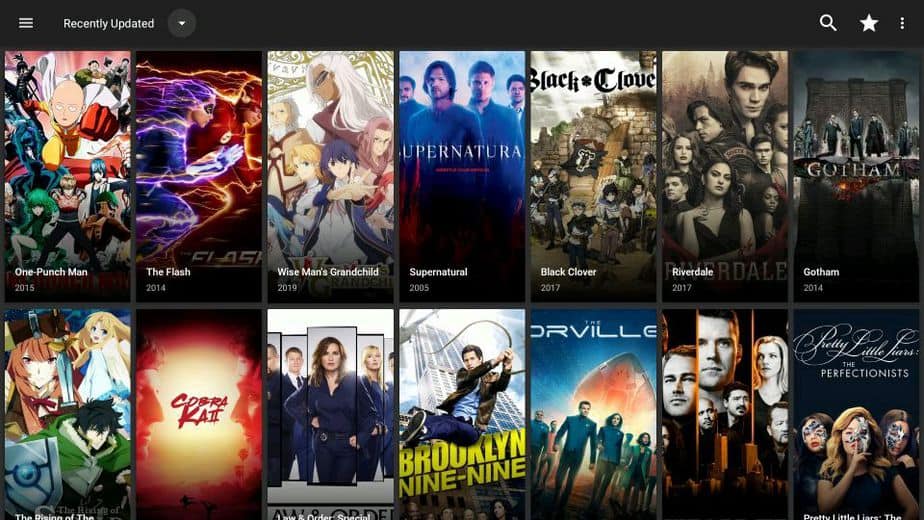 One of the best things about Cyberflix is its users' interface. This is a simple app and it won't waste much space from the storage. It's simple and easy to use too; you can say it's intuitive. It has all the content classified and organized into categories.
Cyberflix TV isn't a media player properly said. It provides links to see the videos on the internet.  This makes it compatible with an external video player. One of the best combinations you can get is using it with MX player. Its links are completely functional. The content is available in HD, but you can adjust the quality if the internet connection isn't stable.
It has a subtitles section too with many languages available. This makes possible to see the content in almost any region of the world. Also, is an ad-free app, let's be honest, we hate advertisements interruptions.
For further instructions, visit our post on How to Install Cyberflx
Why do you need a VPN for Cyberflix?
First of all, VPN means Virtual Private Network. This is a pretty useful tool to keep safe your information and to avoid any problems with the law. It has become one of the most used tools. It's a fact that at least a quarter of internet users use a VPN and 25% of them use it every day.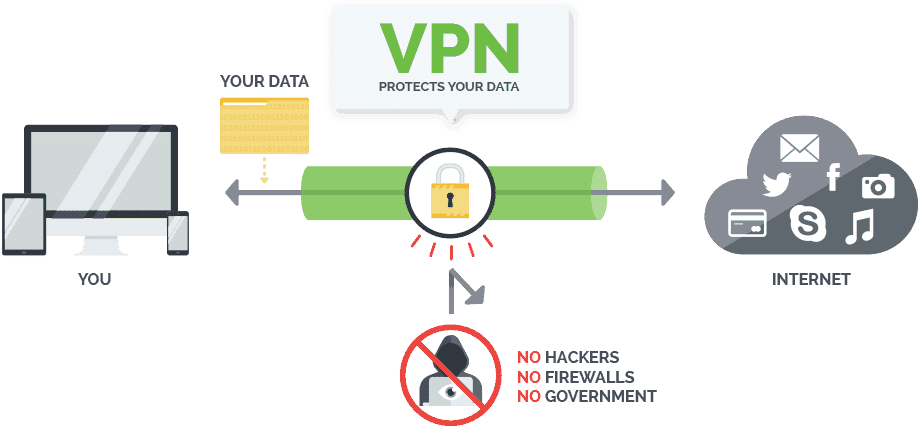 It creates a kind of tunnel between your streamer and your server, keeping your IP hidden and safe. A VPN encrypts all the information you send while using it. This makes your online activities private. Remember, most of the time your ISP monitors your online activity.
Like the old Terrarium TV, Cyberflix is an unofficial streaming application.
It gives you access to copyright content
. This is the most important reason to
use a Good VPN like Surfshark
while streaming to avoid serious problems with the authorities.
Much content available on the internet has geographical restrictions explains. This happens because of the creators, they restrict the access based on the region. Surfshark with its thousands of servers around the world, easily lets you bypass these restrictions. You only have to connect your device server to another server in a country where the content is available. Once you've done this, you'll get a local IP address from that country that you can use, which will make the content accessible.
We recommend
You need a VPN with a zero logging system. This means that they won't save your information anywhere. This is why we recommend installing Surfshark. This is one of the best VPNs available.  It will keep safe your information with its zero log system policy. With apps available for almost every streaming device imaginable as well as all of the major operating systems, Surfshark is by far the best option on the market.
Even better for you though, we've managed to get an exclusive discount of 83% for our readers.
Verdict
Since Terrarium TV closed up, it has been hard to find a replacement. Cyberflix TV seems to work in a perfect way to do that. There is lots of content available on it and it increases daily. So, the answer for the moment is a round YES!
However, you need to remember that installing a good VPN such as Surfshark is essential though.  It will save you from many legal problems due to copyrights.
Hope to have answered the question Is Cyberflix TV a good alternative streaming app to Terrarium TV.
Have a nice day!