There are many ways to boost your learning process, and mobile apps play a significant role.In this article, you will discover Android apps, which will help you learn anything you want. Your tablet or  smartphone can be used for other things apart from chatting with friends on social media.
Before the invention of mobile apps, you'd have to visit a library to read, a school to learn, or find a private tutor. Students had to jump through hoops to complete a simple school assignment, but now, they can refer to online writing services, request "edit my essay", and get their tasks ready in a few hours.
Living in an informative age and having access to all sorts of information has its advantages.
Students can now manage their time effectively, with sites such as Edusson helping students with academic writings.
The Best Learning Apps for Students
Udemy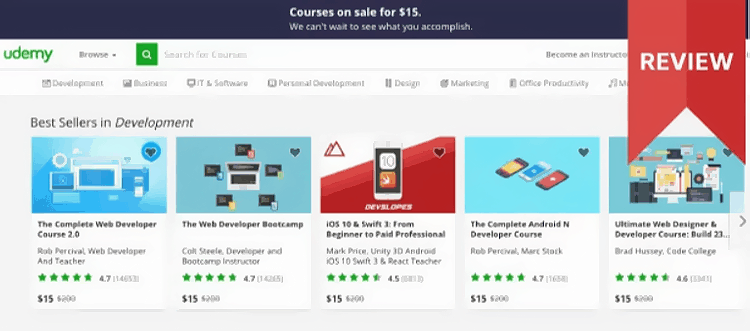 Udemy is an online service, which offers a lot of educational courses, such as web design, personal development, and others. For instance, if you want to learn how to play a musical instrument or start your business, Udemy offers courses for all levels – whether you are a pro or a newbie. Experts will teach any subject you choose to learn.
The Udemy app provides video and audio learning materials, and you can download the app for free; however, you must pay for individual courses. The price depends on the length of your chosen course. The good news is, if you are tight on budget, you can take advantage of Udemy sales for students, which means that a student can get a $100 course for as low as $10, thanks to various Udemy promotions.
Lynda
Just like the previous app, Lynda is similar to Udemy. It boasts a vast variety of courses in different subject areas. Whether it's learning the process of video production or software development, Lynda is the app for you.
The Lynda app is designed to give students as much freedom to learn at their own pace as possible. Choose whatever topic you want and start mastering the subject. The only significant difference between Lynda and Udemy is that Lynda offers courses based on monthly subscriptions. If you're going to use the app for free, there is a ten-day trial – no-risk!
Khan Academy
Khan Academy is a non-profit organization, which is the brainchild of Sal Khan. It is one of the most successful organizations founded by Khan, who was a teacher, fund analyst, and entrepreneur. In 2012 he was named one of the 100 most influential people in the world.
Compared to Udemy and Lynda, Khan Academy offers courses that are entirely free of charge.
Experts teach all courses, and you can take as many as you wish at no cost. Most of the classes are focused on academic subjects, such as maths, science, and humanities, but you can also find excellent courses on IT.
Ted
TED is a non-profit organization dedicated to spreading thought-provoking and motivational ideas. You can find short videos of 18 minutes or even less dubbed "TED Talks," on subjects like art, science, and other global issues.
Downloading the TED app gives you access to the entire video library for your entertainment and education. The best part is that all the video content are free.
Lumosity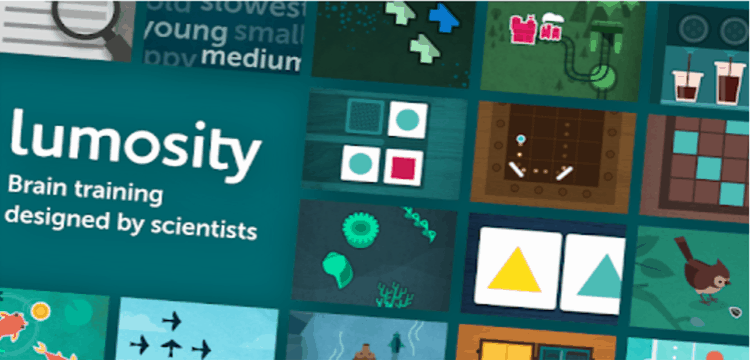 The brain needs constant stimulation, and Lumosity offers a series of exciting brain-training "games" for this purpose. These brain exercises will help you develop your mental faculties by discovering new ways to learn things, sharpen your focus, and solve problems faster.
The Lumosity app is free to download and use, but you have to subscribe to the monthly service to access advanced features.
Conclusion
These apps will serve as learning tools for a vast variety of subjects. Keep in mind that while these apps will help you to facilitate your studying, they do not equate a university degree.