While Google Store has thousand apps available for Android, Amazon Store is very restrictive in providing them. Despite that, as Amazon Firestick runs under a fork of Android, you can get apps from Google Store and install them into your Firestick/Firetv, using the Sideload technic. So, here's a guide on How to Sideload Apps on Firestick to expand its streaming capabilities
The Amazon Firestick is one of the most popular streaming devices available today. The device is powerful enough to stream using any app, and the fact that it runs on a fork of Android makes it even better.
However, even though Firestick is based on the popular operating system, Amazon and Google don't really see eye to eye, and so there are very many apps that are not available on the device's content store. The Amazon store contains only a few apps and misses some of the most popular apps, like Kodi. If you would like to supercharge your Firestick, then you need to know how to sideload apps on Firestick. We'll show you the two easiest ways of doing just that.
What is Sideloading?
Sideloading is simply the process of installing apps on a device using unofficial methods. In terms of Firestick, it is simply installing apps that have not yet been published on Amazon's content store. You should know how to sideload apps on Firestick as it allows you to make the maximum use of your device by running apps that you normally wouldn't be able to.
The two common and simplest ways of sideloading apps on Firestick are:
Using the downloader app
Sending the app you need directly from your Android phone.
The first method involves downloading an app's apk file, while the second method involves pushing the app from your smartphone using Apps2Fire Android app.
How to Sideload apps on Firestick
Regardless of the method you want to use, the first thing you need to do is prepare your Firestick for the process. This is done by allowing Firestick to install "apps from unknown sources". Apart from that, you also need to enable "USB debugging."
This part is quite simple, and you only need to do it once. You can follow the procedure below:
While at the device Home screen, go to "Settings" then select "My Fire TV/  Device"
Select "Developer options"
Turn on both "Apps from Unknown Sources" and "ADB Debugging."
After that, we can go ahead with the installation.
Important: Stream safely!
One of the major reasons why Amazon hasn't published apps like Kodi and other popular streaming apps is to avoid copyright infringement. The streams provided by these apps are usually pirated in many cases, and so Amazon distances itself from such as much as possible.
  This means that you also need to be extra careful since streaming pirated content is illegal. Governments, copyright agencies and content producers all over the world have stepped up their efforts to curb illegal streaming, and you can easily end up on the wrong side of the law. Thousands of content streamers have also received DMCA notices from their ISPs.
To ensure that you don't get trapped in all this legality mess, always use a VPN whenever you want to stream using a sideloaded app. While the apps on Amazon Store have been vetted, third-party apps mostly provide illegal streams either for free or for a small fee.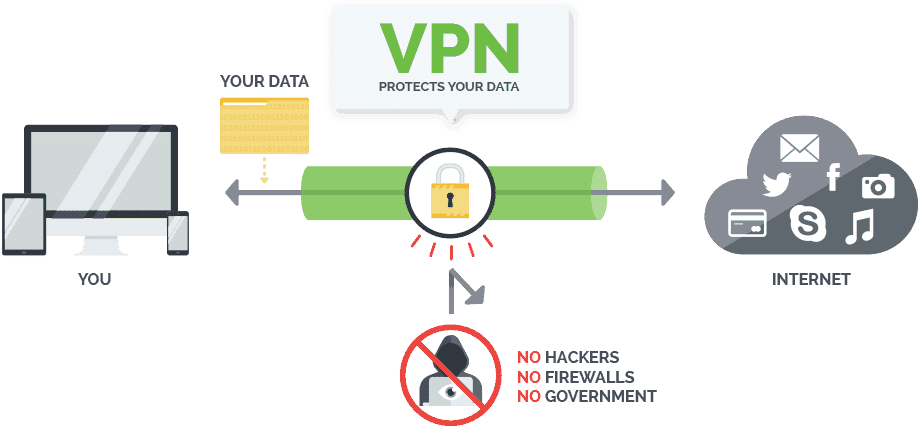 The recommended VPN
The VPN that we'd like to recommend for streaming on Firestick is Surfshark; provides super-fast speeds that let you stream in HD without issues. The VPN also keeps a zero-logs privacy policy, and so nobody can trace your activities back to you. The Surfshark app is readily available on the Amazon Store and so you can install it within a few seconds.
To help you get started, below is an exclusive 82% discount for BestDroidPlayer readers.
Method 1: Sideload Apps via Downloader
If you are not familiar with the app, Downloader is a Firestick app designed to help download content and especially app files. It's a simple app that requires you to enter the URL of the file you want to download or even the URL of the website. It has an inbuilt browser that can help you navigate a website to download a file.
Here's how to install downloader. The process is similar to installing any other app available on the Amazon Store.
On the main menu, select the Search and type Downloader;
Downloader should be the first suggestion. Select it;
Now click Get to install the app on your Firestick;
After the installation is complete, open the app.
Installing an App on Firestick
The next thing we need to do is download the apk file for the app we want to install.
In the URL field of the downloader, enter the URL for the file. After that, click 'Go'
If it's a direct download link, the file should start downloading immediately. If it's not direct, downloader's inbuilt browser should help you locate the file.
When the download is complete, click "Install"
After installation, click "Done" You will then be asked if you want to delete the apk. Select "Delete" to save some space. When asked to confirm, select "Delete" once more.
Your app should now have installed. Before you start using it, launch a Good VPN like Surfshark and connect to a server on a country near you. If you'd like to evade geo-restrictions, choose a server in a region where the content you want is available. The VPN's app is super easy to navigate.
Method 2: Sideload apps via Android Phone
We have already mentioned that Firestick runs on a modified version of Android. This means that most of the apps that run on your phone can also be installed on Firestick. If you have already installed the app that you want on your phone or if it's available on Google Play Store, you can easily push it to Firestick. This method is especially helpful if you don't want to worry about the download URL of the app.
The app we will need to use for this process is Apps2Fire. It's readily available on the Google Play Store, and so you can install it within a few seconds.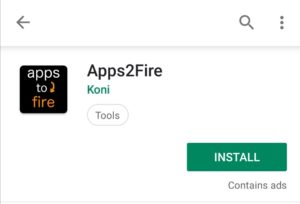 At this point, you need to ensure that you have already enabled "ADB Debugging'" as well as "Apps from Unknown Sources." The procedure for doing so has already been provided above.
Pair Apps2Fire with Firestick
To proceed, ensure that your Android mobile and Firestick are connected to the same Wi-Fi network. From there, you can then pair the two devices using Apps2Fire.
You can follow the procedure below to sideload apps on Firestick using Apps2Fire.
Once you open Apps2Fire, tap on the menu button (3 vertical buttons on the top right). You will then get a Setup. Click on it.
To connect, enter your Firestick's IP address manually. If you don't know the IP address, you can check it by going to Settings > My Fire TV/ Device > About > Network. Otherwise, you can use a network scanner like Who's On My WiFi. It will display your Firestick as Amazon Tech Inc. Though there's a "Search Fire TV's" button on the app, it may not always work. After getting and entering your IP address, on Apps2Fire, click Save

If you have not enabled ADB Debugging, you will get a pop up on your Firestick with an option to enable it. Tick the option "remember this device".

Apps2Fire will now give you a notification that your device has connected. From there, you can go to Local Apps and select the app you want to install. You will get an option to do so.
Apps2Fire will now send the app to Firestick. Give it a few moments to install. You will get a notification when it has completed.
Firestick will also give you an option to launch the app. Before you launch it, it's time to connect to a Good VPN like Surfshark for secure streaming. After that, you can enjoy your new app!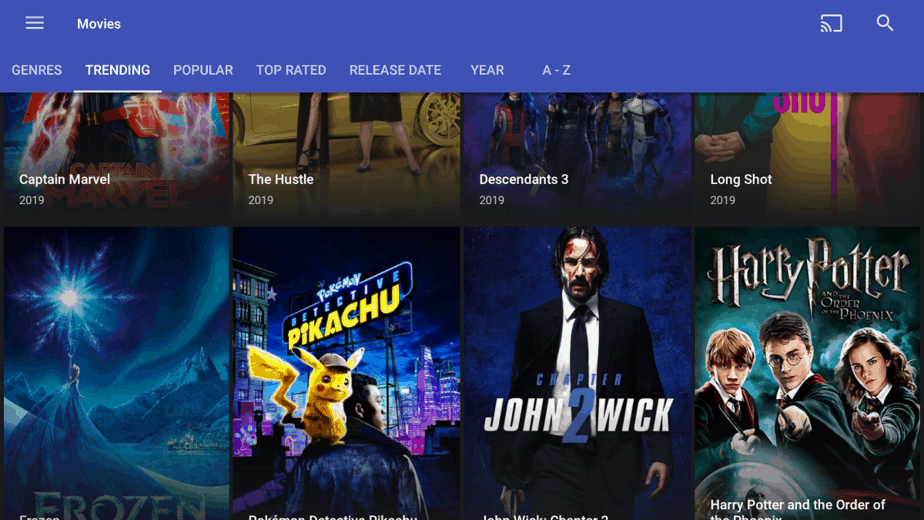 Check out other Firestick guides
Wrap up
Even though Amazon limits the apps available on their store, this should not stop you from maximizing your Firestick in any way. You can easily install any Android app on your Firestick/ Fire TV and enjoy unlimited content. The guide above should help you do exactly that.
However,
put your privacy and security first by ensuring that your are connected to a Good VPN like Surfshark is connected at all times.
With its shield, you
won't have to worry about DMCA notices, geo-restrictions, or even ISP throttling.
Hope this guide on How to Sideload Apps on Firestick have helped you to expand your streaming device capabilities. If so, please rate it and share with your friends!
[kkstarratings]