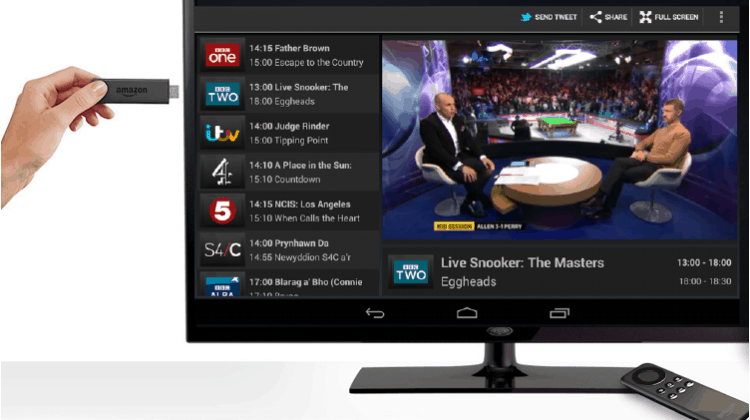 The Amazon Fire TV and Stick have revolutionized home entertainment and made cutting the cord an easy decision. With one of these devices, you can enjoy a whole range of home entertainment, including live TV channels worldwide. Thanks to the availability of streaming apps for Android-based devices, you can watch almost any channel free of charge. However, to install third-party (non-official) apps you first need to jailbreak your device. If you've already done it, this article and guide will show you different ways you can watch live TV on Firestick.
But, before going further in this article on How to Watch Live TV on Firestick, we must mention some privacy cautions you have to take.
⚠ Beware of Pirated Streams
Most apps allow you to watch live TV on Firestick free of charge. That is why they should use them with caution, as they provide content that should otherwise be paid for free.
Consumption of pirated content breaches copyright rules, which can get you in trouble with your ISP and/or the authorities. That's why it is so important to keep your online identity private.
👉 You can only achieve this by using a private and secure VPN. However, not all are reliable, as most collect the user logs and/or supply low speeds and a limited number of servers.
The VPN I recommend
The best VPN for streaming at the moment is Surfshark. The VPN is based in a privacy-friendly region, it's super-fast, and it provides you with a huge server network that spans all regions. Here's a highlight of what you get:

⚡ Superb Speeds: Guarantees a smooth live streaming experience.
🌍 Huge Server Network: You can connect to a nearby server for a fast and stable connection.
😲 UNLIMITED Devices: Connect dozens of devices at the same time!
🔑Unblock Anything: Safe access to censored apps, websites and torrent sites.
😎 Best in Privacy: The VPN doesn't keep any activity logs, and so your activities are only known to you.
🔐 Top-notch Security: This VPN uses AES 256-bit encryption and provides multiple protocols alongside other security features such as a kill switch, DNS & IPv6 protection and WireGuard.
💳 30 Days RISK FREE Money-Back Guarantee: In case you do not like the service, you can get every penny back if you cancel within 30 days!
To help you start, we managed to get an
exclusive 82% discount off Surfshark
. You can take advantage of this offer using the button below, and
you will still be covered with the 100% money-back guarantee for a whole month!
How to Watch Live TV on Firestick
Now that you know why you should be careful about your privacy and security let's continue with this article on How to Watch Live TV on Firestick.
Best apps to Watch Live TV on Firestick
The best apps we suggest you use to watch live TV on Firestick are:
1. Live NetTV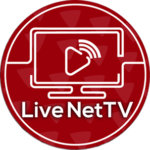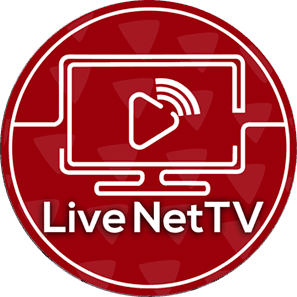 Live NetTV is a popular streaming app for Firestick and other Android-based devices. The app provides streams for 700+ TV channels properly organized into countries and various other categories. The channels on Live NetTV are high-quality and available free of charge.
For all the live TV channels and movies, you'll be allowed to choose a video player from a large number of external video players.
Visit the Live NetTV Install tutorial.
2. TVMob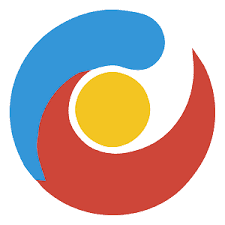 TVMob is an updated version of TVTap and is one of the best live TV apps. If you were familiar with TVTap, TVMob inherited its predecessor's core features and added more options to improve home entertainment.
Using TVMob, you can now enjoy over 900 TV channels from various European countries, the US, Canada, and India. You can select a channel using categories like Entertainment, Sports, Music, Movies, Documentaries, etc., and enjoy streaming free and in HD. The updated Pro version lets users disable ads by sharing idle resources.
Here's how to install TVMob on Firestick & Android TV Box.
3. Swift Streamz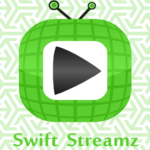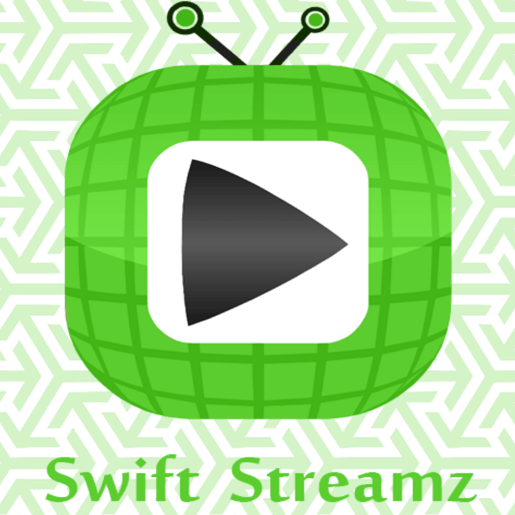 Swift Streamz is a great app for watching Live TV on Firestick, and it provides you with 700+ TV channels free of charge. The app categorizes available channels like USA TV, UK TV, Sports TV, Religious TV, etc. There are many channels under each category, and streams are all available in 1080p and 720p.
To install it on your Firestick, visit the Swift Streamz guide!
4. RedBox TV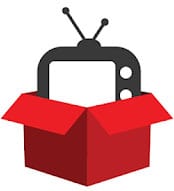 RedBox TV APK is another of the best live TV apps, and it describes itself as a "box full of entertainment." The app stands out from most other Live TV apps due to its consistent performance and the fact you can watch buffer-free streams.
The RedBox TV app has a massive library of 1000+ satellite TV channels you can watch in SD and HD for free. The channels are grouped into categories like Sports, Science, Kids, Religion, etc. You can find channels from 20 countries, including the United Kingdom, United States, India, Pakistan, Australia, Spain, France, and many others.
Here's how to Install RedBox TV on Firestick & Android TV Box.
5. Kodi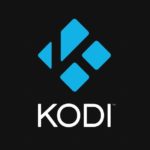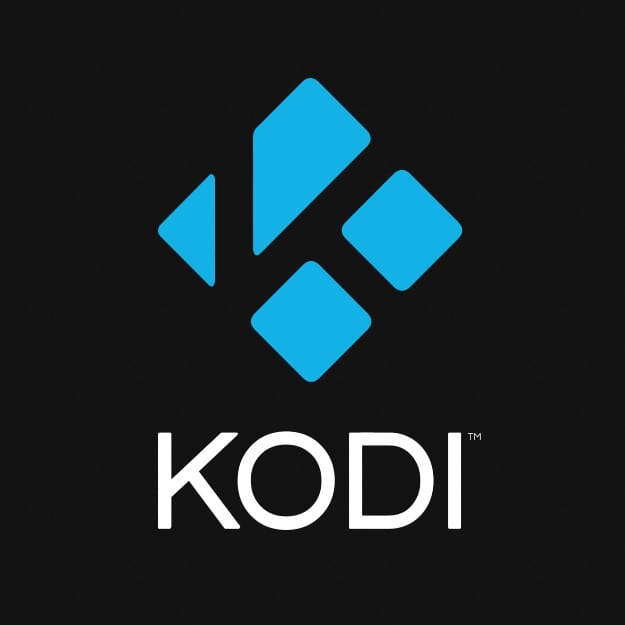 Kodi is one of the best home media organizers and streaming centers. The app is quite popular because of its excellent interface and support for third-party addons. Developers worldwide have developed many Kodi addons that allow you to watch live TV on Firestick. If you have not yet installed Kodi on your Firestick, we have a detailed guide to help you install Kodi easily.
However, you should beware of third-party Kodi addons. There has been a crackdown on third-party addons that allow users to watch pirated content, and some developers and pre-loaded box sellers have ended up in jail. Therefore, it is advisable to always turn on your Surfshark before you can stream anything on these addons.
Here's a list of the best Kodi addons for Live TV:
1. TvTap Kodi Addon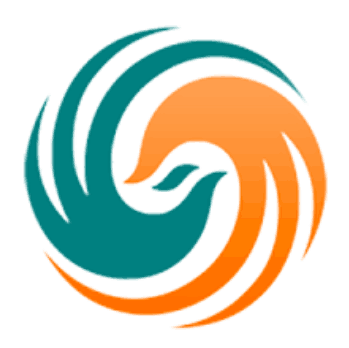 TvTap is an excellent Kodi addon based on the Android app with the same name.
The addon specializes in Live TV. It has hundreds of channels worldwide that let you stream live and for free.TV Channels are grouped into Documentaries, Entertainment, Food, Kids, Movies, Music, News, Sports, and USA Channels. The Sports category is the most impressive; it lets you watch almost all popular sports channels from Europe, the USA, the Middle East, and other regions. Available sports include Football, Boxing, WWE, NFL, NHL, MBA, TENNIS, and more.
Visit the guide to install TvTap!
2. Loonatics Unleashed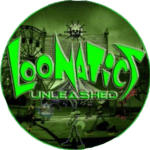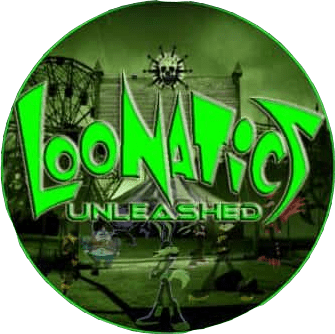 Loonatics Unleashed is an all-in-one Kodi addon that lets users access a wide range of movies, TV shows, live TV, anime, cartoons, and so much more. The addon's live TV streaming is provided in multiple ways, and one of them is through an inbuilt functionality of UsTvGo, TVTap, and LiveNet sources. The TVTap source, in particular, works very well, and you can access all channels provided in the original addon.
Apart from that, there's a sports section that provides live channels and a Foreign TV section where you can choose a country to get channels from the region. The other sections of the addon also work extremely well, so this is an addon you should check out.
Here's how to install Loonatics Unleased on Kodi.
3. Asgard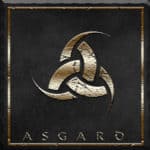 Asgard is an all-in-one Kodi addon and one of the best addons of 2021. You can use it to watch movies, TV shows, sports, IPTV, documentaries, stand-ups, anime, kids' content, and so much more.
The IPTV sections contain multiple scrappers that help provide content worldwide. Some available sources are TV One, Xumo TV, Distro TV, Fluxus IPTV, and Lodge IPTV. Each contains its own channels and streams, so you will most likely find what you are looking for.
Check out how to install Asgard on Kodi
4. Xumo TV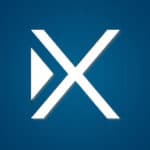 Xumo is an official and free Kodi addon that you can install from within the Kodi repo. The addon has become quite popular as it provides lots of free content from big broadcasters, and you can use it to watch live TV in HD for free.
This addon originally worked in the US but has expanded to a few other countries. However, users in most countries will need to connect to a VPN.
Finally, you can complement these apps with others mentioned in the Best Apps for Jailbroken Firestick article, as well as the Best Apps for the Amazon Firestick articles.
These apps and addons were tested on Aug 5th, 2022👍
Live TV App Firestick: FAQs
How do I download live TV on my Firestick for free?
You can download a Live TV app such as Live NetTV or Swift Streamz on Firestick using Downloader, an app available on the Firestick store. From there, enter the apk link on the URL section, and Downloader will facilitate the entire process of downloading and installing the new app.
Can I watch live local TV on Amazon Firestick?
If you have a subscription with your local TV provider, you can download their streaming app and enter your credentials to start streaming local TV. To access premium local streams without a cable network subscription, you can use skinny bundles such as Sling TV, Hulu Live TV, FuboTV, YouTube TV, and AT&T TV. The Firestick news app also provides streams to free local TV broadcasts for US citizens.
What is the best Live TV app for Firestick?
The best Live TV app for Firestick is Live NetTV. The app provides hundreds of free live TV channels with multiple streaming links, and the interface is simple and easy to use. Also, you can discover other worthing free streaming apps.
What is the Best App to Stream Live Channels?
The best app to stream live channels on Firestick is Live NetTV. The app provides hundreds of free live TV channels and comes with multiple streaming links to enhance reliability.
Wrap up
You don't have to worry about cable subscriptions with an Amazon Firestick or Fire TV device. You can enjoy live TV channels without having to pay a penny. The methods explained above will let you do so.
However, you will need a strong and reliable VPN like Surfshark. The VPN will alleviate all your privacy and security concerns, as well as help you circumvent geo-restrictions and open up the whole potential of the internet!
We hope we've helped you know How to Watch Live TV on Firestick. Have a great day!