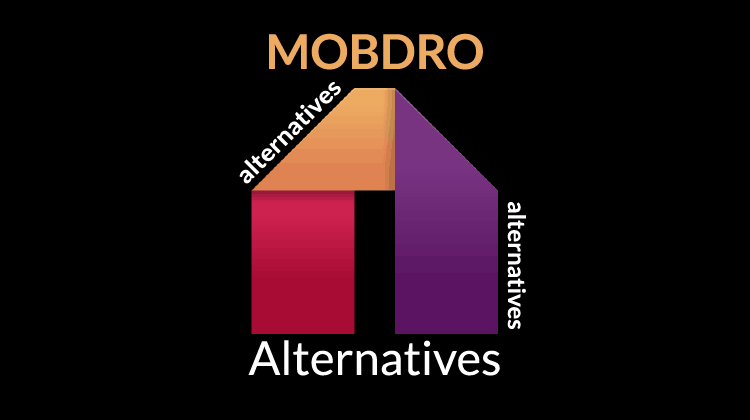 Noticed that Mobdro has not been working for several weeks now?
Well, this has not been an error on the development side. On Thursday, March 11th, it was made official that Mobdro has been taken down. This was accomplished following a collaboration between the Premier League and Spanish authorities. The app no longer loads content, and the main website is not reachable.
However, streaming apps being taken down has always been a case of taking one down and ten more popping up in its place. Therefore, it will be interesting to see if there will be any Mobdro clones as it was in the case of the Terrarium TV shutdown.
Meanwhile, there are several apps that are ready to fill the gap after the giant's fall. This guide features 5 of the best Mobdro alternatives.
⚠ Caution: Stream Anonymously
The fact that Mobdro has finally been taken down after several years of operation means that content producers, broadcasters, and governments have stepped up their crackdown efforts. This is a cause for concern to all users who rely on unofficial streaming apps to watch live sports, live TV, or even movies and TV shows.
Your ISP knows what you access at any time, copyright agencies track sources, and governments often seize servers. This means that they can always know whenever you access illegal streams.
To protect yourself, you need to use a reliable VPN.
The VPN we recommend
At the moment, the VPN we'd like to recommend for streaming is Surfshark. This is because of the VPN's superb balance of streaming speeds and security. It is the VPN we've been using for the last several years, and we haven't experienced any major issues.
To promote online privacy, security, and anonymity, Surfshark are currently offering a 82% discount to BestDroidPlayer readers. You can take advantage of this deal and create an account below at a price as low as:

Special Offer: $12.99 $2.30/month
30-Days Money-Back Guarantee
Note that your subscription will be covered with a 100% money-back guarantee, so it's totally risk-free!
Visit to get 82% of Surfshark!
Top 5 Best Mobdro Alternatives
Here's our selection of the best Mobdro alternatives.
Live NetTV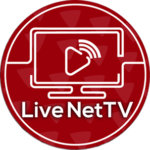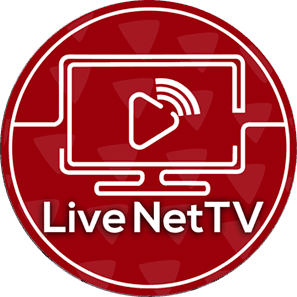 Live NetTV has arguably been the second most popular live-streaming app, and it's poised to gain the most users following the Mobdro shutdown. The app is a great streaming app that features 800+ channels grouped into various categories. The channels on Live NetTV are high-quality, and most of them usually have multiple links to ensure better service. If your favorite channel is missing, Live NetTV provides an option for requesting it. You can also report a channel that's not working.
The app's standout feature is a live event section. This feature lists all ongoing and upcoming live events, and you can use it to watch almost any major sporting event. You can choose your preferred broadcaster among the provided.
See how to Install Live NetTV on Firestick & Android TV/ Box
TVTap Pro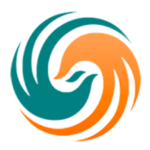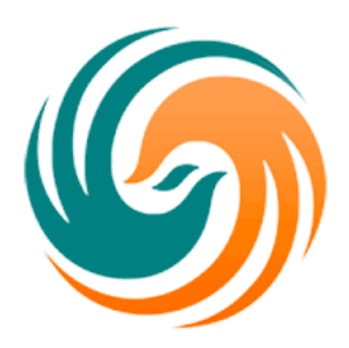 TVTap Pro is the successor to UKTV Now, and it's another of the best Mobdro alternatives. The app is one of the best streaming apks due to its beautiful and modern interface, a huge number of sports channels, and high-quality streaming. You can use it to enjoy more than 900 channels.
TVTap channels are grouped into Entertainment, Movies, Music, News, Sports, Documentaries, and Kids. Each of these categories is full of channels, and so you can watch almost anything you'd like. There's an option to disable ads, as well as a Firestick version.
How to install TVTap on Firestick & Android TV Box
RedBox TV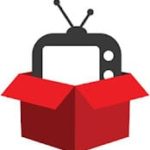 RedBox TV has grown quite popular over the last year, and it's one of the best Mobdro alternatives. The app provides a massive library of 1000+ TV channels that you can watch in both SD and HD for free.
The app's main section is sports, but many other categories such as science, kids, and per-country channels are also included. The latest version of the app allows users to disable ads in exchange for sharing idle resources, but you can always turn the option back off after streaming.
Here's how to Install RedBox TV on Firestick & Android TV Box
Swift Streamz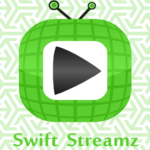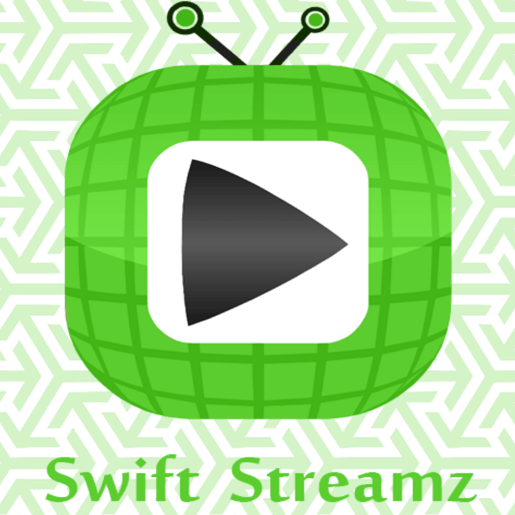 Swift Streamz is another great app for watching live streams, and it provides users with 700+ TV channels free of charge. The app groups available channels into categories like USA TV, UK TV, Sports TV, Religious TV, etc. There are many channels under each category, and streams are available in 1080p and 720p.
You can set a password, hide channels from certain countries, and request/ report channels. There's also a VOD section that you can use to watch movies and WWE events.
How to install SwiftStreamz on Firestick & Android TV Box
Kodi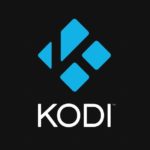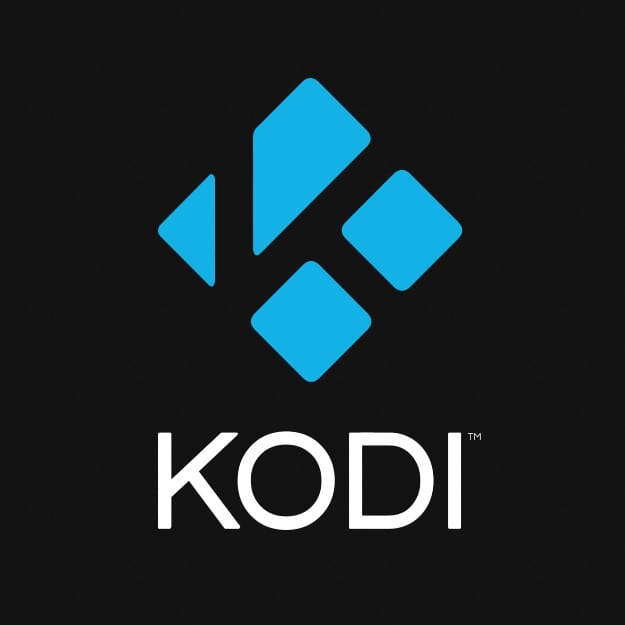 Unlike the above Mobdro alternatives which work in a similar way, Kodi is an all-purpose entertainment and media software. The app itself does not offer much, but it's like a swiss army knife when coupled with addons.
Most Kodi addons enable cord-cutters to stream live TV, sports, movies, TV shows, documentaries, and almost any other watchable video on the internet. Installing these addons may be a tricky process for new users, but we have hundreds of Kodi guides to help with the process.
Here are some of the best addons you can install to stream live TV.
TvTap Kodi Addon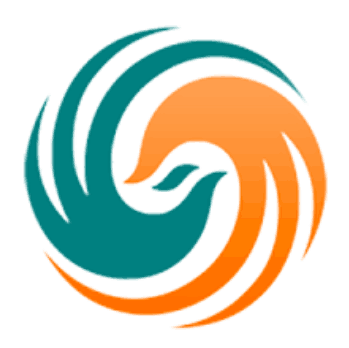 TVTap Kodi addon is a Kodi version of the TVTap apk. The addon also specializes in Live TV, and it has hundreds of channels from around the world that let you stream live and free.
Some of the available categories are Sports, Movies, Music, Documentary, Entertainment, Kids, News, and USA Channels. The Sports category is the highlight of the addon, and you can use it to watch almost all popular sports channels from Europe, the USA, Middle East, and other regions.
Check out how to install TVTap Kodi Addon.
Loonatics Unleashed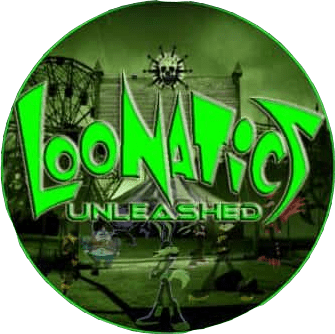 Loonatics Unleashed is not a live TV addon but rather an all-in-one Kodi addon that lets users access a wide range of movies, TV shows, live TV, anime, cartoons, and so much more. The Live TV section is quite impressive, and so it can act as a Mobdro alternative.
The addon has inbuilt functionality of UsTvGo, TVTap, and LiveNet sources. The TVTap source, in particular, works very well, and you can access all channels provided in the original addon.
Apart from that, there's a sports section that also provides live channels and a Foreign TV section where you can choose a country to get channels from the region. The other sections of the addon also work extremely well, and so this is an addon you should check out.
Here's how to install Loonatics Unleashed on Kodi
Asgard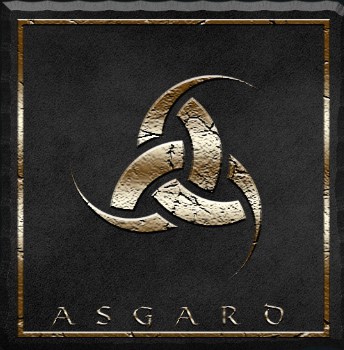 Asgard is another all-in-one Kodi addon and one of the best addons of 2021. The addon can be used to watch movies, TV shows, sports, IPTV, documentaries, stand-ups, anime, kids' content, and so much more.
The IPTV section doesn't just provide channels but rather multiple scrappers that help provide content from across the world. Some of the available sources are TV One, Xumo TV, Distro TV, Fluxus IPTV, and Lodge IPTV. Each of these contains its own channels and streams, and so you will most likely find what you are looking for.
Check out how to install Asgard on Kodi.
Wrap up
The shutdown of Mobdro is definitely a blow to many as the app was estimated to have about 43 million users from around the world. If you are one of them or you want to know what the Mobdro fuss was all about, the above apps and addons should do the trick for you. However, remember that the crackdown on Mobdro calls for even more vigilance.
Make sure you get an Surfshark subscription and fire up the app before you can stream anything using third-party streaming apps and addons. This will let you stream without looking over your shoulder and even circumvent ISP throttling.
Enjoy!