This article shows you how to watch Super Bowl 2022 for free on Firestick and other streaming devices using free and paid apps.
Super Bowl is the biggest sporting action in the United States. This year, the Cincinnati Bengals face the Los Angeles Rams for NFL's ultimate championship prize. The Vince Lombardi Trophy is on Sunday, February 13, at SoFi Stadium in Los Angeles, CA.
The Super Bowl is an event that immortalizes careers, names, and faces as it sparks storylines. And whether you're looking forward to the thrilling match, the wowing halftime performances, or the various commercials, the event will offer something for everyone.
The best part is that you can watch Super Bowl 2022 for free on Firestick. This guide will look at the various apps you can use for free and paid streams, and it applies to all Android TV devices, including Chromecast and Nvidia Shield.
Los Angeles Rams vs. Cincinnati Bengals: What Do We Know?
The Bengals are yet to win the Super Bowl in their history, but they've developed an outstanding reputation of giant slayers thanks to the likes of sophomore QB Joe Burrow and rookie star WR Ja'Marr Chase. The two have improved the team by pumping a breath of fresh air. But is this enough to see them become the Super Bowl 56 champions?
The Los Angeles Rams aren't to be underestimated either, as they hold the deepest roster in the fight. This season, the team invested heavily, and they remain unfussed about lifting the Vince Lombardi Trophy. The Rams feature the likes of three-time All-Pro linebacker Von Miller, Veteran Mathew Stafford, and WR Odell Beckam Jr. The three superstars were slow to click all season, but it looks like they've peaked at the right time. The Los Angeles Rams also enjoy the home advantage as the Super Bowl 56 will be played at SoFi.
Super Bowl 2022 Free Streams, Kick-off time and date
The 56th Super Bowl will occur on Sunday, February 13, 2022.
Here are the details you need to know:
How to Watch Super Bowl 2022 On Firestick
There are three different options you can use to watch Super Bowl on Firestick:
Live stream Super Bowl using official apps (free trial)
Stream Super Bowl Live using free third-party apps
Live stream Super Bowl using free Kodi addons
Either of these methods will allow you to watch the live-action. But if you happen to be engaged at the time, you can still watch on-demand after the event.
Method 1: How to watch Super Bowl 2022 using Official Apps
Here's how to watch Super Bowl 2022 on Firestick using official free and paid official apps globally.
Super Bowl 2022 Free Live Streams in the US (and the world)
Super Bowl LVI will be airing for free in the US, courtesy of the NFL app, NBC Sports app, and the NBC Sports website. The NBC Sports app is available on the official Firestick store, and you can also fire up your browser to stream from the website.
However, all three options are geo-restricted and are only available can only be viewed within the US borders. As such, if you are outside the US, you will need to use a VPN to view the free live streams. The best VPN for streaming live events is Surfshark, thanks to its excellent speeds and many US servers, and it comes with a 30-day money-back guarantee.
Super Bowl 2022 Free Live Streams in the UK (and the world)
Users can log in to BBC One to stream the Super Bowl live for free. The quickest way to access BBC One if you're a cord-cutter is through the BBC iPlayer app. The best part is that the app is entirely free, and you don't even need to have a TV license to use it.
However, you will need to have a VPN outside the UK. The VPN will also need to have the capacity to avoid the VPN blocks put in place by BBC. As a result, we recommend using Surfshark.
Method 2: How to watch Super Bowl on Firestick using free apps
Apart from official apps, you can also install free Android apks on Firestick and watch Super Bowl 2022 for free. These apps will do so by providing lots of channels that you can use to stream events live.
You can use the following channels to stream Super Bowl 2022 free using the method.
| | |
| --- | --- |
| Country/Region | Country |
| Africa | ESPN |
| Australia | ESPN, 7 Plus |
| Belgium | Eleven Sports |
| Canada | TSN, CTV |
| Central America | ESPN |
| Germany | Viasat Sport East, ProSieben, ProSieben Maxx |
| Italy | RAI (RAI 1, RAI 2, RAI Sport) |
| Portugal | Eleven Sports |
| United Kingdom | BBC (BBC 1, BBC 2), Sky Sports (Sky One, Sky Sports Main Event, Sky Sports NFL) |
| United States | NBC Sports |
Caution: Remember to use a VPN
Free streaming apps typically don't host the content links they offer, and they are usually scraped from publicly-available sources. The problem comes in that these links are often pirated, raising lots of legality issues. And because of the ongoing copyright crackdowns, you can quickly get in trouble with authorities for using these free apps.
👉 Using a reliable VPN prevents copyright trolls from logging your activity when using these streams.
The recommended VPN
Our recommendation goes to Surfshark uses military-grade encryption techniques to safeguard your data over the internet, and the VPN ensures your internet activity remains anonymous to avoid any potential copyright issues.
Some of its features are:
⚡ Superb Speeds: Guarantees a smooth live streaming experience.
🌍 Huge Server Network: You can connect to a nearby server for a fast and stable connection.
😲 UNLIMITED Devices: Connect dozens of devices at the same time!
🔑Unblock Anything: Safe access to censored apps, websites and torrent sites.
😎 Best in Privacy: The VPN doesn't keep any activity logs, and so your activities are only known to you.
🔐 Top-notch Security: This VPN uses AES 256-bit encryption and provides multiple protocols alongside other security features such as a kill switch, DNS & IPv6 protection and WireGuard.
💳 30 Days RISK FREE Money-Back Guarantee: In case you do not like the service, you can get every penny back if you cancel within 30 days!
You can get all this protection with an
exclusive discount of 82%
, available below for all BestDroidplayer readers.
1. Live NetTV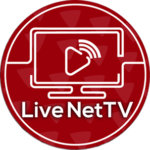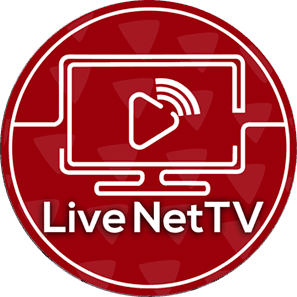 Live NetTV is our favorite choice to stream Super Bowl LVI for free on Firestick. The app provides 800 plus live TV channels categorized and shown in a horizontal display. You will find lots of sports channels airing Super Bowl 2022 for free.
Alternatively, you can take advantage of the Live Events section, where you'll get a list of all live events happening all over the world. Clicking the event gives you live channel options to watch the match.
How to Install Live NetTV on Firestick
2. Rokkr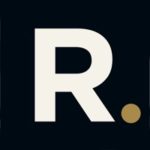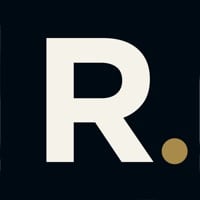 Rokkr is a recent streaming app to watch thousands of live TV channels worldwide, also bringing to you the latest and best Movies and TV Shows. In that sense, we can say the Rokkr is an all-in-one.
Though working slightly different from the usual, it's easy to install, configure, and operate.
You will find all the most important sporting channels, so pick one from the list or use the search feature to find the recommended channel to stream the Super Bowl 2022.
Visit the Rokkr APK install guide and discover all its potential
3. Swift Streamz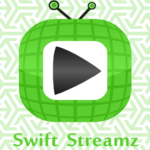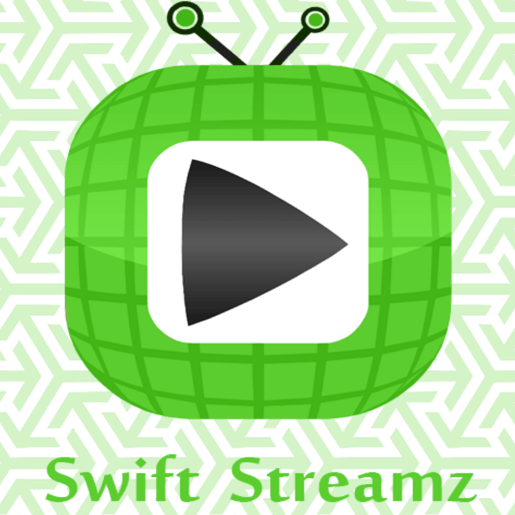 Swift Streamz is another excellent app to stream Super Bowl LVI on Firestick for free. You get over 1000 free live TV channels in multiple categories of sports TV, US TV, UK TV, Kids TV, and more. Swift Streamz also offers various local channels well-assembled under famous flags globally.
Swift Streamz puts all sports action under the Sports TV category. You'll get popular streaming platforms like NBC Sports, Sky Sports, BT Sports, DAZN, TVS, and more.
How to install Swift Streamz on Firestick
Method 3: How to watch Super Bowl 2022 on Firestick using Kodi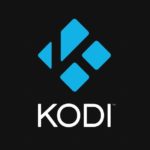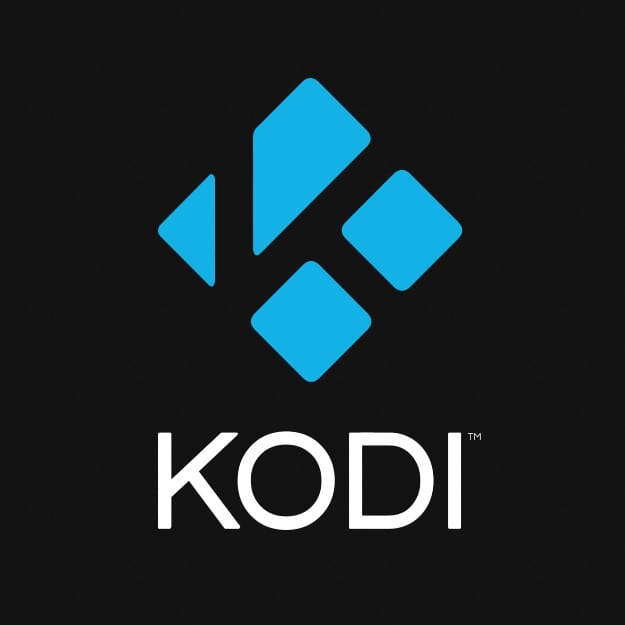 Kodi is a home entertainment software that you can install on Firestick and watch Super Bowl LVI for free. The platform offers hundreds of options you can use to stream various content. Specifically, Kodi uses third-party Kodi addons to show various live-action like the Super Bowl 2022 event.
The best Kodi addons to watch Super Bowl, are:
1. Asgard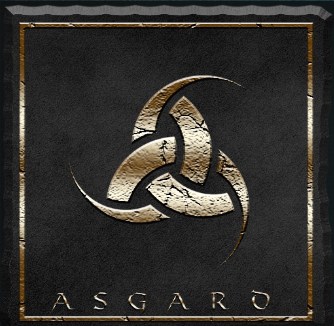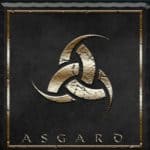 Asgard is a robust Kodi addon that offers a massive library of live TV action and event replays; this makes the addon an excellent choice to watch Super Bowl 2022 live for free. Asgard has a live TV category that offers on-demand addons like Swift Streamz and TVTap.
Both Swift Streamz and TVTap offer live channels like DAZN, Sky Sports, TSN, BT Sports, Super Sports, and more. You can also navigate to the sports section and get replay action from channels like NHL, NFL, MLB, and more.
How to Install Asgard Kodi Addon
2. LiveNet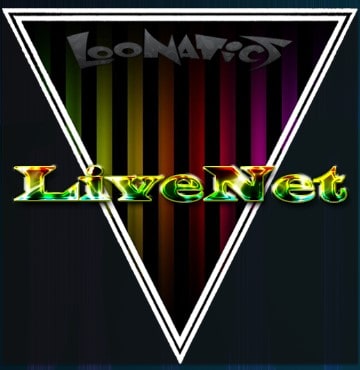 LiveNet is another of the best Kodi addons to watch Super Bowl 2022 for free. The addon shares the concept of its popular counterpart Live NetTV Android app. The LiveNet addon offers over 800+ live TV channels like its Android counterpart. These channels are sorted into categories like Sports, Entertainment, News, Kids, Live TV, and more.
Open the Sports folder to get various live channels to watch Super Bowl. However, note that the Live TV section posts links a few minutes to the event. LiveNet also has country-based folders like German, Canada, Australia, where you'll find live channels that are local to the regions.
How to install TVTap addon on Kodi
3. TVTap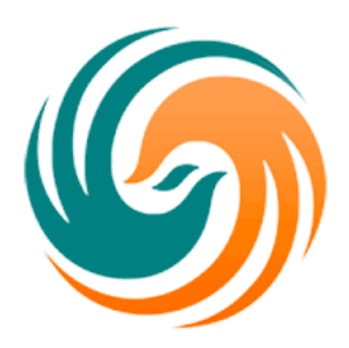 TVTap is a great Kodi addon to watch the Super Bowl event. The addon is adapted from its Android counterpart TVMob, and it lists live channels and on-demand content. TVTap lists sports, documentaries, entertainment, food, music, news, and USA channels.
To watch Super Bowl, open the sports folder get channels like DAZN, 7 Plus, Sky Sports, TSN, and more.
How to install TVTap addon on Kodi
Super Bowl 2022 Halftime Performances
As we all know, Super Bowl action isn't complete without the electrifying halftime live performances provided by various music stars. The Super Bowl invites various top musicians to entertain its viewers at halftime every year, and Pepsi sponsors this year's Super Bowl halftime entertainment. They've invited a lineup of top artists like Dr. Dre, Eminem, Kendrick Lamar, Mary J. Blige, and Snoop Dogg.
Wrap Up
The post-season NFL content is almost coming to an end. Sixty-four teams started in the wild-cards, and now only two sides remain as they battle it out for the Vince Lombardi trophy on Sunday 13, after AFC shined in the Pro Bowl win over NFC last weekend. The multiple live streaming options we've discussed in the article should help you watch the Super Bowl live and on-demand for free.
Enjoy!