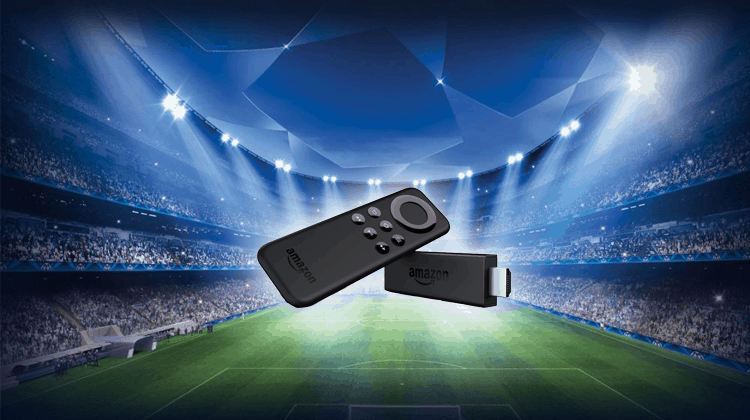 Here's how you can Watch Live Sports on Firestick or Fire TV for Free. There are several apps that you can use; in this article we list the best.
One of the greatest things about Kodi and the Fire Stick is the volume of content that is available. There is enough on there to keep you occupied for decades! One of the things that aren't so good though, is the lack of news and live sporting events.
However, that's not really the case! There are actually several different ways that you can do both of these things! Just keep on reading this article on how to Watch Live Sports on Firestick or Fire TV for Free; using the best Sports Apps of course.
⚠ Important Step – Without this, it may not work
Before I get into this article about to Watch Live Sports on Firestick or Fire TV for Free and use the best Sports Apps, I feel it best that I mention the importance of utilizing a VPN for your connection. With the current crackdown in the UK on Premier league football, ISPs are being forced to not only block channels and servers but also reduce browsing speeds for their customers if they are detected streaming over the Internet.
VPNs however, help to protect you by hiding what you are viewing from the ISPs and ensure that you can maintain your security and privacy.
VPNs however, have another benefit, especially when it comes to sporting events. Many sporting events are restricted to specific channels and countries. If you do not reside in the country, it does not really matter what app or add-on you are using; you will be unable to view the content. With a VPN though, you can mask the location you are browsing from; this way appears as if you are in the country that the signal is meant for.
We recommend Surfshark to our readers:
⚡ Superb Speeds: Guarantees a smooth live streaming experience.
🌍 Huge Server Network: You can connect to a nearby server for a fast and stable connection.
😲 UNLIMITED Devices: Connect dozens of devices at the same time!
🔑Unblock Anything: Safe access to censored apps, websites and torrent sites.
😎 Best in Privacy: The VPN doesn't keep any activity logs, and so your activities are only known to you.
🔐 Top-notch Security: This VPN uses AES 256-bit encryption and provides multiple protocols alongside other security features such as a kill switch, DNS & IPv6 protection and WireGuard.
💳 30 Days RISK FREE Money-Back Guarantee: In case you do not like the service, you can get every penny back if you cancel within 30 days!
We've arranged an EXCLUSIVE deal with Surfshark to give our readers 82% discount. Just click on this link
Do you need help to install Surfshark on your fire device? Here's a very simple guide.
How to Watch Live Sports on a Firestick or Fire TV for Free
Let's be honest, this is often a deal-breaker for many people when it comes to cutting the cord. Fortunately, there are a couple of different ways to live stream sporting events; I shall cover it in some detail below.
Here is our list of the best apps to watch live sports on Firestick or Fire TV for free:
1. Live NetTV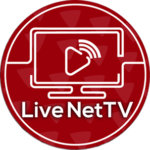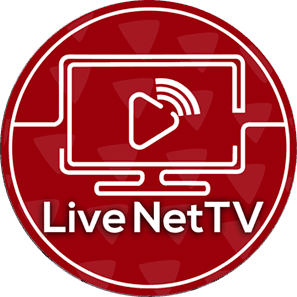 Live NetTV is our favorite app for live streaming. This app offers over 800 channels in a host of different categories including Sports and it's really easy to use.
Some nice features from Live NetTV app:
800+ Worldwide Channels organized by country and category
Absolutely Free
Live Events section on menu (list with all the live sports events, just click on the event and it opens the best stream)
PPV channels and events including UFC
All sports channels
Updated daily
You can request a new channel from inside the app!
You can use your favorite player
Chromecast Support
Here is how to install Live NetTV on your Fire TV device
PS: In my own experience, many channels/streams won't work if you do not use a VPN like Surfshark
2. Kodi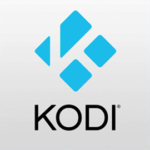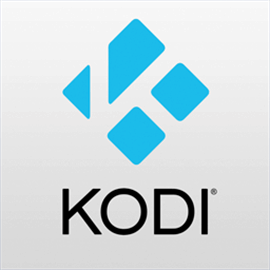 Kodi it's not dead, it's actually the best place to aggregate some great addons to watch live sports without annoying apps! That's right, there are many android apps out there to watch live TV for free, but they are full of ads and that ruins the whole experience!
You can install Kodi on any device – Fire TV, Mac, Windows, Android, and even iOS if you read this guide.
Here are some useful guides to get started with Kodi:
After installing Kodi on your favorite device, just jump to this page for the best sports kodi addons. That page is frequently updated, you will thank me later!
3. Mobdro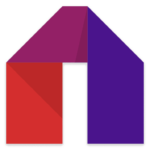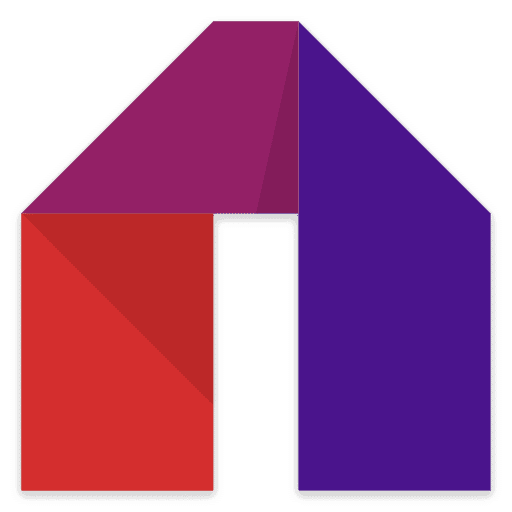 Mobdro it's a very popular streaming app that integrates directly into Android devices (no need for Kodi) and you can even use it with Windows systems using an emulator. Check out our full install and configuration guide on our Mobdro Official App review.
Mobdro packs thousands of channels, very well organized inside a beautiful app. But as Mobdro is so famous, the servers get very busy, so when you're trying to watch a popular football match it may break too many times. For this, we prefer our first choice, Live NetTV.
Anyway, Mobdro it's still a must-have app for your Fire TV device! You can download the app at https://www.mobdro.bz/
PS: In my own experience, a large number of channels/streams won't work if you do not use a VPN like Surfshark
4. Plex Channels
Plex has a bunch of different channels that can be added which gives you access to sporting events. You can access football (soccer), NFL, and NHL to name three of the biggest, but you also gain access to CBC and the Golf Channel. Our post on the Best Plex Sports Channels will give you a lot more detail.
Here is how to install Plex on Firestick and Fire TV
---
Sports News
I won't go into too much detail about Plex as there is a whole post devoted to it already which I've covered previously. But in a nutshell Plex News is available as a channel within Plex and it gives you real-time news.
There are also a bunch of other different apps that are a bit more specific like BBC News and the CBS News app, but this post is just about how to Watch Live Sports on Firestick or Fire TV for Free.
Wrap up
Between the Plex channels, Mobdro and Live NetTV as well as Kodi, you will have so many channels to play with all you're going to want to do is crack a cold one, and grab a seat so you can chill and catch up on what's going on with your team!
Now that you know how to Watch Live Sports on Firestick or Fire TV for Free, just don't forget to use a VPN to be anonymous; the ISPs are really looking at who streams sports illegally. We recommend you to protect yourself with Surfshark.
Do you need help to install Surfshark on your fire device? Here's a very simple guide.
Have a good day!