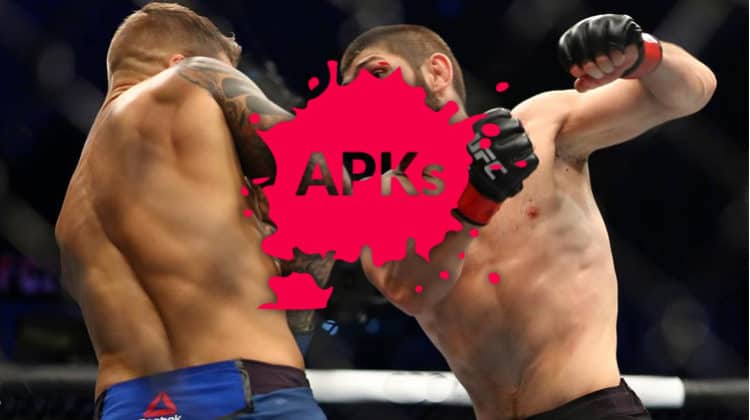 The internet has completely changed how we watch sporting and PPV events. A few years back, you would have to rely on cable or satellite television to catch the likes of Georges St-Pierre in action. Today, you can watch the world's biggest mixed martial arts fighting league events on your smartphone and TV from anywhere for free.
This is thanks to the many Android APKs that have come up over the last few years. With the right app, you can watch all UFC fights and PPVs live without a subscription. We have rounded up the best APKs to watch UFC fights for free, and you can check them out below.
⚠ Important: Stream anonymously!
If you wish to stream UFC fights for free, you will need to do it anonymously by using a secure and private VPN . This is because the APKs listed here mostly usually offer streams pirated from UFC broadcasters such as ESPN, DAZN, Fox Sports, BT Sport, etc. In the last few years, these broadcasters have been stepping up their fight to curb piracy and collaborate with governments.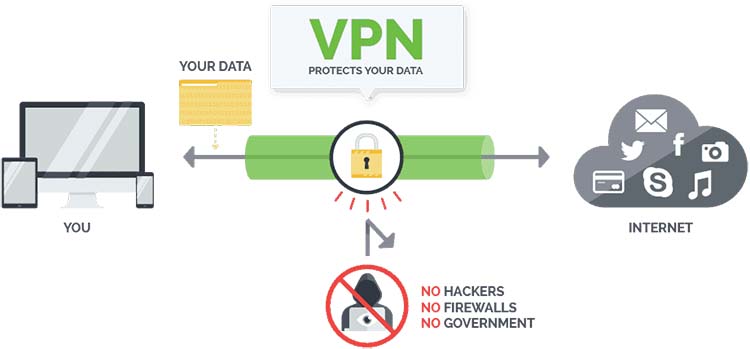 To avoid a DMCA notice or a cease and desist letter, we highly advise that you use a reliable VPN such as Surfshark for streaming,
When you connect the VPN to a server, your traffic will be encrypted and IP addresses spoofed. This will let you enjoy complete anonymity, ensuring your ISP, governments, app developers, hackers, and operators of insecure servers can't know who you are or what you are accessing.
Surfshark is also one of the fastest VPNs, so you will enjoy live streaming without buffering. Apart from that, we have partnered with the VPN to offer a 82% to BestDroidPlayer readers, so you can take advantage below. Your subscription will be eligible for a 30-day money-back guarantee!
Best APKs to watch UFC Fights
Live NetTV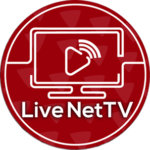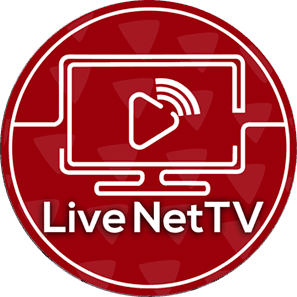 Live NetTV is one of the most famous streaming APKs, and it tops our list of the best APKs to watch UFC fights for free. Just like its name suggests, the app is dedicated to Live TV streaming, and it features 800+ channels.
One of the features that make Live NetTV a top choice for UFC fights is its live event section. This section lists all upcoming and ongoing events, making it easy to tune in for live events. This option will suggest the best stream for the event, but you can also choose a random channel. If you want a different broadcaster, you can go to the sports section or search for the channel you'd like. Most channels have multiple streams to ensure better service.
Live NetTV Review
How to Install Live NetTV on Firestick & Android TV/ Box
RedBox TV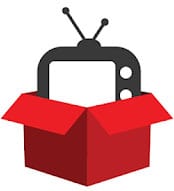 RedBox is another awesome APK that promises you a "box full of entertainment." The app stands out from most other Live TV apps due to its consistent performance and the fact you can watch buffer-free streams.
You can use RedBox TV to watch UFC fights for free through channels such as Fox Sports, Sky, and BT Sport. Apart from that, you can also enjoy channels from 20 different countries which include the United Kingdom, United States, India, Pakistan, Australia, Spain, France, and many others.
How to Install RedBox TV on Firestick & Android TV Box
TVTap Pro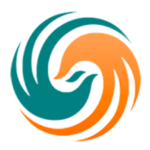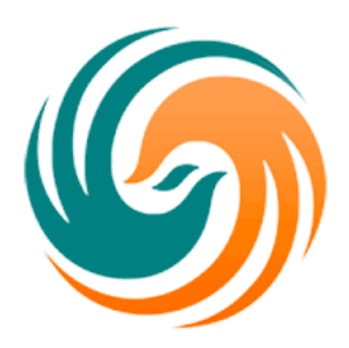 If you were familiar with UKTV Now, TVTap is its updated version. The app is one of the best APKs to watch UFC fights due to its beautiful and modern interface, a huge number of sports channels, and its quality of streaming. You can use it to enjoy more than 900 channels.
Most of the channels in TVTap are from Europe, and there are a lot of UFC broadcasters. These include DAZN, Sky, BT Sport, Fox Sports, and ESPN. You can also find the official UFC Fight Pass stream!
TVTap allows you to disable ads by sharing idle resources, and you can also customize the app to your liking.
How to install TVTap on Firestick & Android TV Box
HD Streamz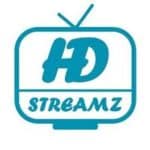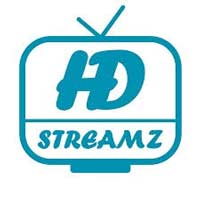 HD Streamz is the youngest of the above APKs, but it's one of the best APKs to watch UFC fights for free. The app provides users with 1000+ live TV channels sourced from across the world. These channels are organized into categories such as Sports, Entertainment, Music, Movies, Kids, Infotainment, and more.
The sports section contains channels that you can use to stream UFC matches live. These include Supersport, BT Sport, and Sky Sports Arena. One of the app's best features is its modern interface that resembles Firestick apps. You can customize it with a dark theme, floating style streaming, and also disable ads by sharing idle resources.
How to Install HD Streamz on Firestick and Android TV Box
Swift Streamz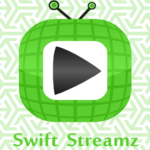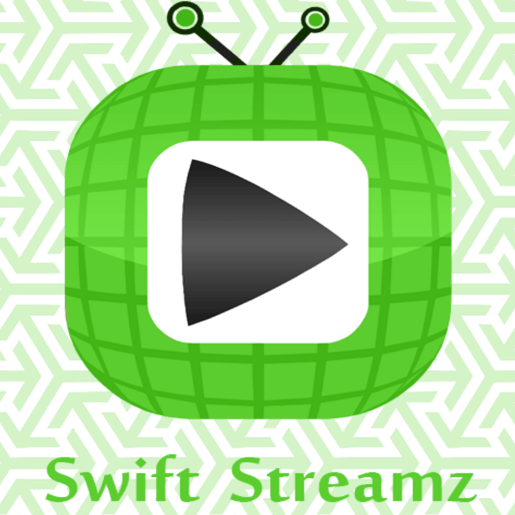 SwiftStreamz is an awesome live TV streaming apk that has been around for some time now. The app offers 700+ TV channels from across the world. These channels are grouped into various categories such as US TV, UK TV, Kids TV, Sports TV, etc.
The sports section has several UFC broadcasting channels that you can use to watch UFC fights for free. In case a channel you like is not working, you can always report it, and you can even request a new channel. You can also customize the app to remove channels from countries you don't want to see.
How to install SwiftStreamz on Firestick & Android TV Box
Kodi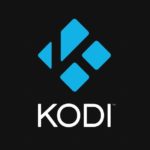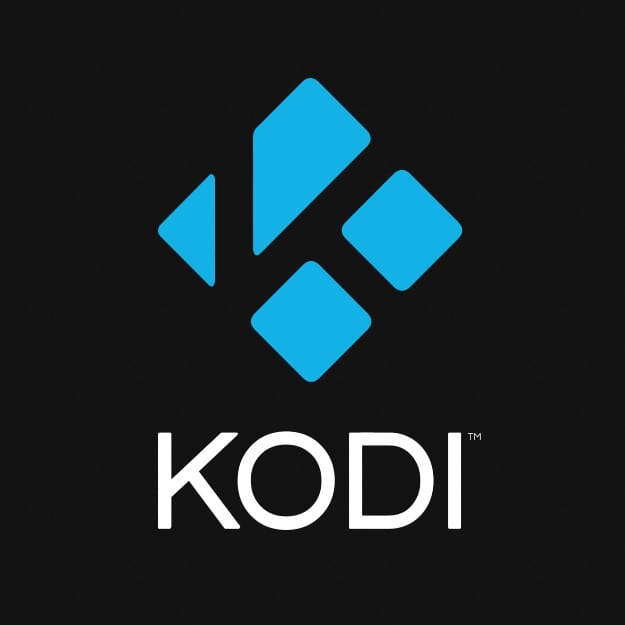 Kodi is not an apk as such, but it is still one of the best ways to stream UFC events. It is also multiplatform so you can use it to watch UFC events on Android, Windows, Linux, macOS, and Raspberry Pi. The application in itself doesn't provide direct streams, but once configured, it can be a powerful streaming platform.
To stream UFC fights using Kodi, you will need to install addons that provide the streams you want. This process is quite easy, and we usually provide guides to install the best Kodi addons.
Some of the best Kodi addons for UFC are:
Apart from installing the addons one by one, you can also install a Kodi build. A build will enhance Kodi's appearance as well as install many other addons from which you can choose to watch anything you'd like.
Best Working Kodi Builds for Live Sports
Wrap up
You no longer have to rely on expensive cable TV to watch your favorite UFC events. Thanks to the awesome applications listed above, you can watch any fight on your smartphone, Firestick, Android TV, NVidia Shield, or any other Android device, free and from anywhere. However…
The free part comes with some concerns, and so always ensure you stream anonymously through a Good VPN like Surfshark.
Enjoy!